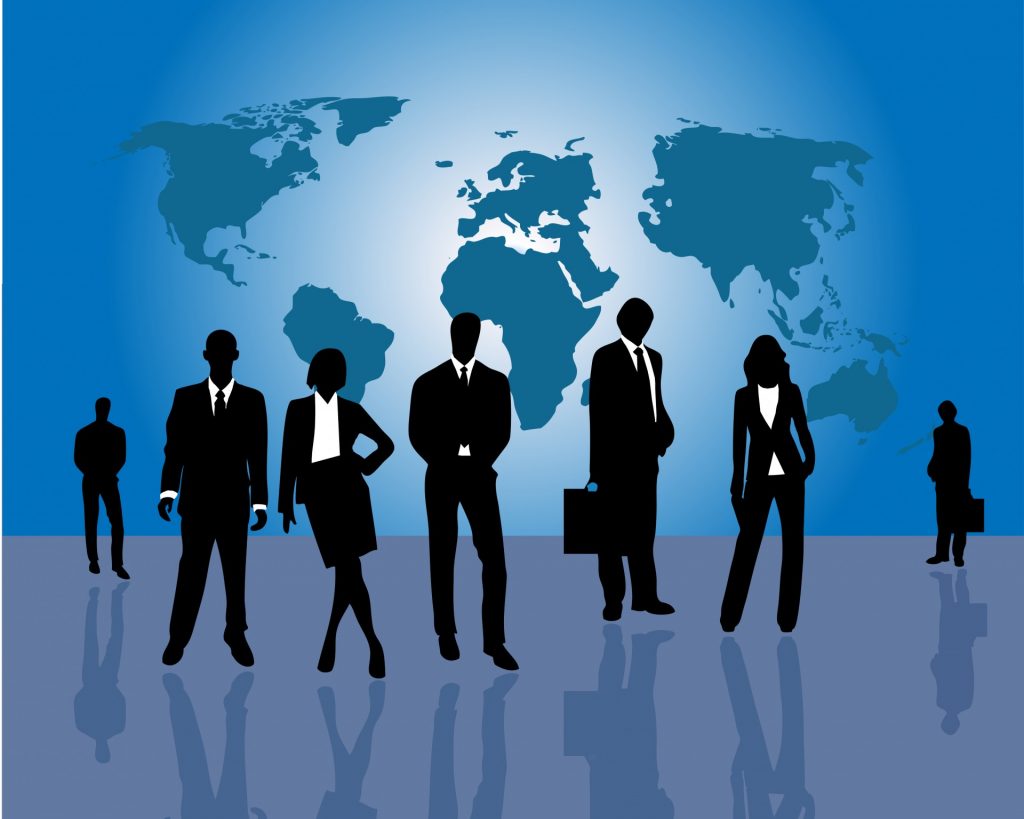 Kemp Little, the leading technology specialist law firm, has been named as a top tier law firm by Legal 500 for its work in fintech, as well as its work in IT and telecoms and in M&A.
While Kemp Little has long been highly ranked for its IT, telecoms and M&A work, fintech is a new category in the Legal 500 directory, which bases its rankings on client and peer feedback.
Building on the substantial amounts of work done for financial services businesses, Kemp Little developed its financial regulatory practice in 2014 to enable the firm to support the evolving fintech sector more broadly and help to shape new technologies and business models. Commercial technology partner Chris Hill has led the firms focus on fintech development.
The team supports fintechs across its specialist practice areas in IT and commercial contracting, regulation, IP, data protection, data licensing, employment, M&A and investment. Clients range in size from WorldRemit to rapid growth companies such as digital banking platform Monese and paperless payments start-up Flux Systems.
ENDS
About Kemp Little
Kemp Little is an award winning technology and digital media legal services firm. The firm acts for leading organisations across the range of technology and communications industries and in sectors where technology transforms how business operates including financial services, media, travel, retail, professional services, healthcare and the public sector. Its clients range from the largest global public companies and organisations to early stage ventures with exciting new technologies. Clients include over 10% of the FTSE 100, 15 Fortune Global 500 and six of the Sunday Times Tech Fast Track companies.
Contact:
Vicky Cunningham, Head of Marketing and Business Development
vicky.cunningham@kemplittle.com  020 7710 1648 / 07908 862 342
Kemp Little
Cheapside House
138 Cheapside
London EC2V 6BJ