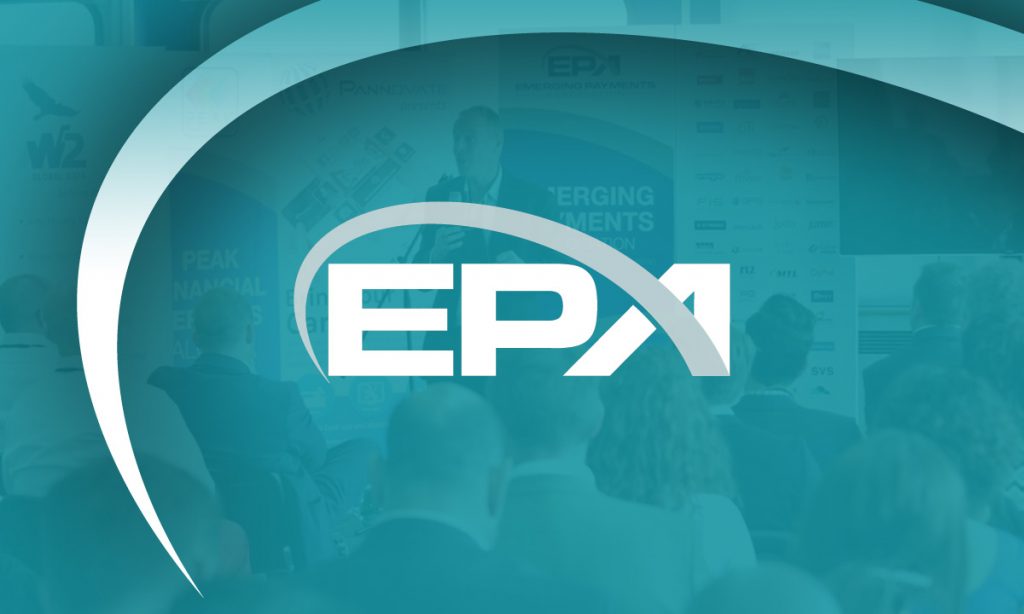 Azerbaijan's Kapital Bank has completely updated its internet and mobile banking systems, built on TranzWare Internet Banking and TranzWare Mobile Banking from Compass Plus. Read more here.
Contis plans Lithuania outpost
Contis Group, a leading European alternative banking and payments solutions group, is to set up a new division in Vilnius, Lithuania as part of its €1 million investment plan over the next two years. Read more here.