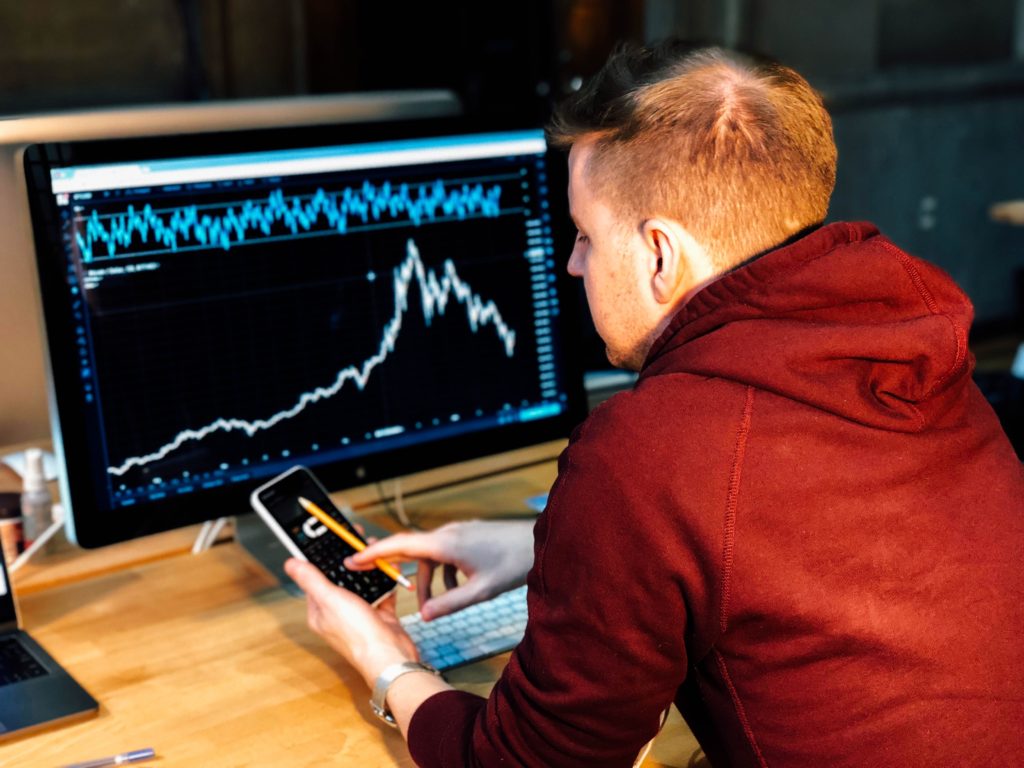 In the UK the CHAPS RTGS infrastructure will move to what is called a 'like for like' migration in June 2022, where ISO 20022 messages will replicate legacy message architecture. In the EU, TARGET2 and EBA E1/S1 will fully migrate to ISO 20022 in November 2022. And for cross-border payments, SWIFT launched a new "in-flow" translation service that will facilitate the migration. The Monetary Authority of Singapore (MAS) has mandated that Financial Institutions which use the SWIFT-based MEPS+ system must comply with the ISO 20022 messaging format by June 2022.
Financial institutions who are unprepared for ISO or underestimating its impact are gambling with their ability to stay competitive. According to Bottomline's market development director for ISO 20022 Edward Ireland, there's the data component that makes ISO a treasure trove of information, but there are also the following reasons why it should be priority number one for banks globally.
More use cases for ISO data are coming to the fore. With ISO, FIs have transaction information, not just payments information. Instead of containing only the basics (account number, name, transaction amount) ISO 20022 can carry invoice data, the purpose of the payment and even more complex documentation. For example, a house sale could carry information about the type of property, the title and the mortgage terms. This view is supported by Cyrus Bhathawalla, Managing Director – Global Head of Real Time Payments at J.P. Morgan – "I agree that there will be benefits in reconciliation, automation and reducing manual operations inefficiencies, where you have people ticking and flicking registers. What's more exciting, though, is in the areas of data analytics, forecasting and modelling, because you're consuming, in some cases, a hundred times more data than you would in a traditional, batch, automated clearing house-style payment, where you're limited to, in the US, somewhere between 16 and 18 characters in the payment message."
ISO 20022 is also poised to impact product development and revenue and has the potential to lead some FIs to remodel their payments businesses. Among them: fraud monitoring, sanctions screening, better clarity and granularity on payers and beneficiaries, foreign exchange rates, trade documentation, new API uses, and even new credit products based on the data carried by ISO. Beyond the deadlines and competitive urgency, ISO 20022 should be developed simply because we don't yet know all the potential use cases that it will generate.
ISO is also the key to digital and payments transformation. In fact, it can be seen as a springboard to both, and the complexities involved will demand effective partnerships and third-party providers. For example, challenges must be considered depending on how several countries plan to leverage the ISO change as a core part of their payments architecture – introducing new transaction data elements, network providers, connectivity options (e.g. API), rails (e.g. Instant Payments), digital services, and overlay services (e.g. Request to Pay).
Article by Bottomline Technologies