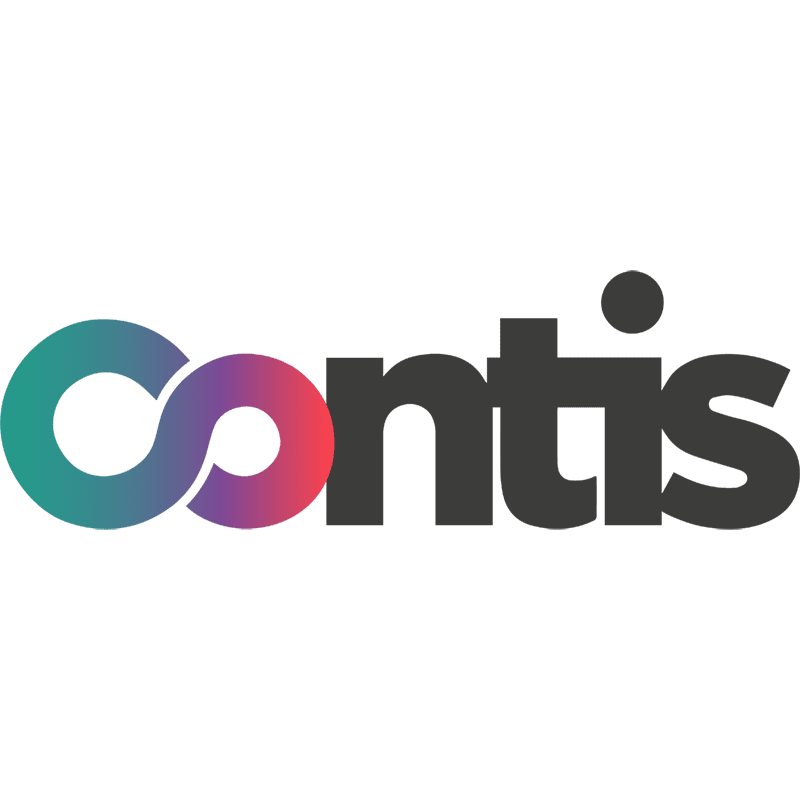 With Spend.com launching in Europe, Contis announces the first use of its innovative new Buffer service. Contis is a leading provider of banking, payment and processing solutions for the future economy.
Buffer is the first product of its kind to enable secondary authorisation in real-time. This allows card payment transactions to be funded in seconds from a secondary source, a considerable leap forward for the payments industry. Since a secondary source can be loaded with cash, crypto, gold or other reserves, end-customers can now convert and spend previously non-liquid assets.
Founded in Canada in 2018, the multi-currency digital wallet – Spend.com – enables customers to manage, trade and spend up to 27 fiat currencies and 16+ cryptocurrencies. Contis powers their new solution for the EEA, a Spend debit card denominated in Euros.
Using Contis' APIs, the new card solution links to the full functionality of the Spend.com app. With Buffer, cardholders can spend from secondary wallets loaded with cryptocurrency, converting to fiat at point of sale in under 2.5 seconds. The technology also enables tokenisation, allowing cardholders to convert and spend high value cryptocurrencies like Bitcoin on low value day to day goods.
Buffer's secondary authorisation opens a world of future possibility in payments. Insurance providers, for instance, can now issue cards to settle claims while retaining the power to authorise only relevant purchases at the point of sale.
Peter Cox, CEO and Founder of Contis, said: "Buffer is very exciting because it gives end customers much more choice and control over their finances. Its first use, Spend.com, is a great example of how secondary authorisation now allows customers to convert and spend illiquid assets securely and instantly. But the possibilities are endless. I'm confident Buffer will disrupt the insurance, fintech and payroll markets in ways people haven't even considered yet."
Peter Hertel, Chief Marketing Officer at Spend.com, said: "We are excited to tie our proprietary Spend Authorization Engine to the Contis Buffer solution to bring real time crypto to fiat converted payments for our end users. By enabling this tool, we are bridging gaps in the current financial system and bringing frictionless user experience to our application and card platforms."