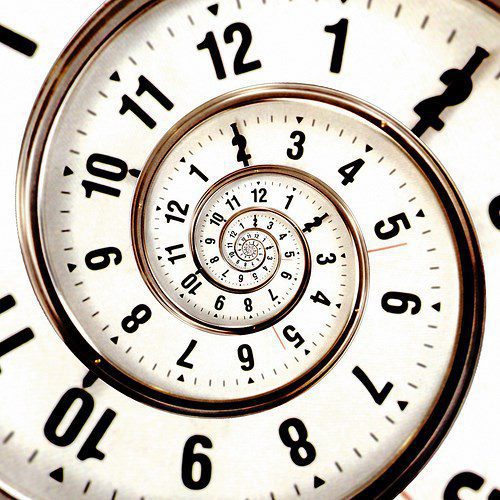 Payments Association member DigiSEq was recently accepted onto the Barclay's Techstars Accelerator and Terrie Smith, CEO of DigiSEq, is giving us a weekly blow by blow account of the journey…
Week 2 is underway and the Barclays Accelerator is littered with Mentors as far as the eye can see.
From 8.45am till 1pm, three days a week its Mentor Madness. Over 90 mentors meet the 10 early stage companies over these next three weeks. 'It's like speed dating' says Terrie, CEO of DigiSEq 'you have 20 minutes to sell yourself, ask the right questions and make an impression.' The mentors include CEOs and successful entrepreneurs, consultants and investors in FinTech. But just like any opportunity, you must catch it while it's hot.
'It's an unprecedented opportunity, but we barely have any time to catch our breath, we grab any second we can to assess everything; we had a business meeting in the cab on the way over here!' – Colin Tanner, CTO of DigiSEq. After these two weeks they will choose a number of key mentors who will guide them on their path to success.
As well as Mentors, DigiSEq are also utilising the expertise of Techstars associates. Techstars have a bank of professionals who also participate in the program in which they have expertise. 'If you have a gap in your team, but don't have the funds to fill it yourself, Techstars allocate professionals to work with you to help you develop quickly and effectively. This means our worries of getting distracted from growing the business have significantly lessened.' – Terrie.
It seems Barclays know that 13 weeks is a big commitment for a company to make, and if they want a good result they have to provide the resources. These first few weeks put all the pieces in place, giving the company an excellent grounding in which to develop the product to pitch back to prospective investors.
To read about round 2 of Mentor Madness, look out for next week's update…