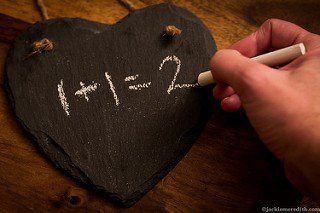 Payments Association member DigiSEq was recently accepted onto the Barclay's Techstars Accelerator and Terrie Smith, CEO of DigiSEq, is giving us a weekly blow by blow account of the journey…
Mentor madness is over, but the pace has not slowed down for our member DigiSEq. Now they've met all of the 90 potential members they must chose who they would like to work with. Terrie feels the key is to choose a group of mentors with a variety of skills, connections and capabilities but mostly she wants to choose people that she feels that she can work with.
'We're being prepared for life beyond the accelerator, as we are now well on the road to strategic investment.' -Terrie Smith, CEO. Techstars continue to give support providing valuable advice around investors, offering sessions with companies like KPMG where they can get the dos and don'ts on SEIS/EIS. Sponsors including Thomson Reuters, Google and Microsoft continue to provide sessions which are informative and provide more connections.
As well as the increase in the growing number of prospects, the profile and confidence of the team at DigiSEq has skyrocketed. On the 14th of March Terrie was a keynote speaker at the Wearables Show, showing how she is fast becoming a spokesperson for the wearables community. 'The enquiries and opportunities are flooding in; we'll be announcing some our newer developments soon.' – Terrie.
Even though the pace of growth for Terrie's company has increased she's keeping her eyes on the final prize. On the 18th of April she will deliver the final pitch which includes the demonstration of their service. 'The most important thing I have learned is to keep it simple and everyone who knows payments knows that is not the easiest thing to do! Wish me luck!'