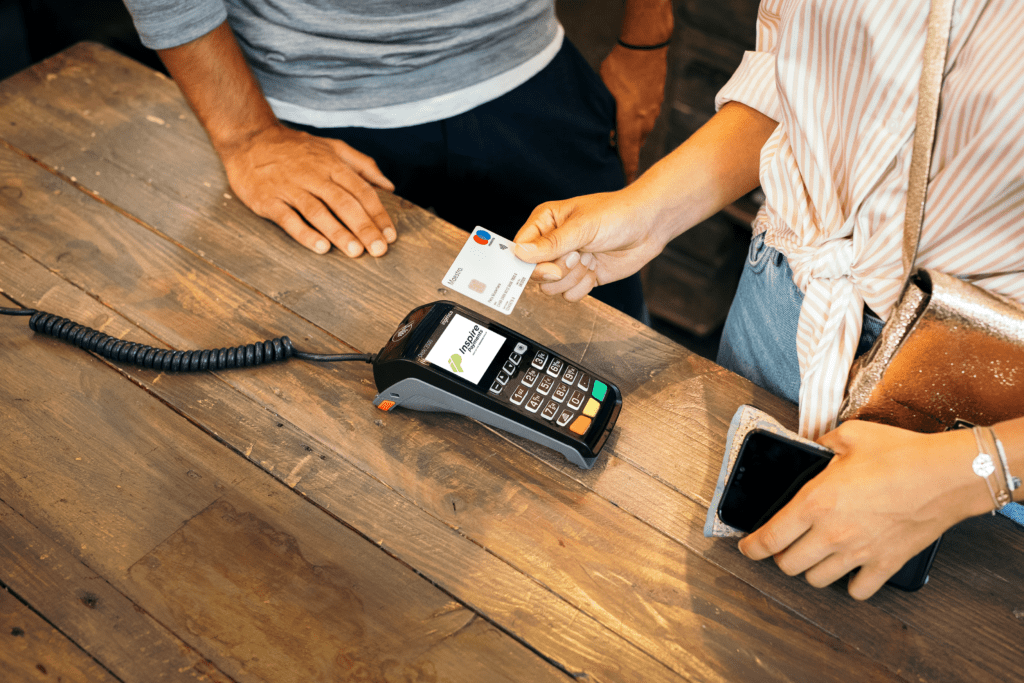 Ingenico, a Worldline brand, and Inspire Payments today announce a new partnership, equipping the Verastar Group's company with Ingenico's market leading 'Move' and 'Desk' payment terminals. The deal will mean Ingenico is now the primary supplier of terminals to Inspire Payments, empowering the payments provider to grow its merchant estate and offer tailored payment solutions to the UK's small and medium-sized enterprises (SMEs).
The new agreement will enable Inspire Payments to deliver countertop and mobile solutions to meet the diverse needs of their customers with Ingenico's Move and Desk payment terminals. It's Move series offers a wireless solution that is easy for merchants to transport, offering a faster transaction flow by accepting any payment method, speeding up the payment process. Ingenico's static offering, Desk, delivers an enhanced user experience and robust devices that can support the most demanding use cases thanks to its central payment acceptance solution.
One of the UK's largest independent sales organizations (ISOs), Inspire Payments serves thousands of SMEs throughout the country, providing payment processing and tailored solutions to ensure their businesses run smoothly with simple and cost-effective payment solutions. Its consultants spend dedicated time with merchants to understand their individual requirements for payments.
Through the partnership, Inspire Payment's customers will get the best out of their payment terminal, further enhanced with Ingenico's wrap around services, including UK based helpdesk support and repairs.
Martin Doherty, Head of Terminals, Solutions and Services for Northern Europe at Ingenico, commented: "Ingenico is delighted to commence this partnership with Inspire Payments, and we look forward to supporting their continued growth by providing advice and the latest in payments innovation. Our terminals will provide their merchants with the quality, stability and support they need to deliver seamless payments."
Jonathan Bowl, Interim Managing Director at Inspire Payments, said: "Inspire Payments takes pride in the personal service we provide to our merchant base through our dedicated sales team. Now, working in partnership with Ingenico, our customers will not only benefit from their technology, but also a suite of essential services to ensure the best payment experience."
For more information, visit: https://www.ingenico.com