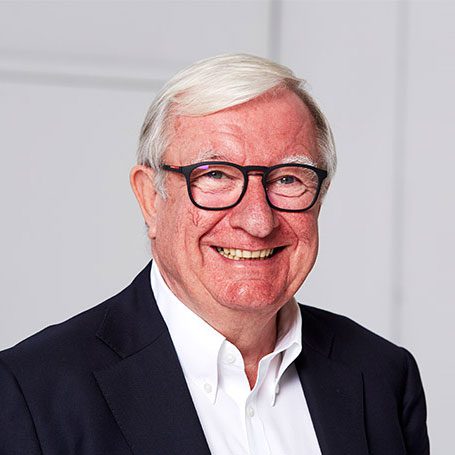 In the fintech world, these last few days have been dramatic to say the least. The fate of a beleaguered Wirecard hangs in the balance as €1.9 billion of trust funds are reported missing, and CEO Markus Braun is arrested. This crisis is sending ripples across the industry, affecting Wirecard's bankers, clients, customers and regulators – at a time when many are already reeling from the impacts of Covid-19. 
Bafin, the German financial regulator, is facing questions on its failure to prevent this crisis. Whether we'll see reform across Europe and tightening of auditing processes, only time will tell. But regulatory capabilities in this previously trusted market have been thrown into question – perhaps damaging Europe's reputation as a leading fintech hub. 
This is yet another blow to the fintech industry, where many have already seen serious shocks to their businesses due to the pandemic. Income generating activity has ground to a halt for some, particularly in Foreign Exchange and travel. Risk appetite from venture capitalists has rapidly cooled off, with most only interested in profit-making businesses now.  
But against this backdrop of confusion and fear, there does lie opportunity! Fintechs that focus on a core valued offer, own their customer relationships and consolidate their outsourced functions stand a good chance at survival and success. The key is managing costs, continuing to generate revenues and simplifying processes.  
Many businesses have reviewed their supply chain and uncovered underlying weaknesses, probably due to buying many pieces of the solution and then bolting them together, adding the complexities of managing multiple vendors. This approach was quickly found to be inadequate in this time of crisis, when full disaster recovery was needed.  
Covid's impact has not just been on fintechs, but across the entire financial services sector. Major banks have found that their outsourced customer services left them hanging, as their chosen sub-contractors had no fall back capability allowing for remote working, because they had never considered a Covid-type scenario. Many lessons have been learned by big and small players who are reliant on their outsourced back office services to perform in what is now a completely digital world. 
I've long been a firm believer that to be successful in payments, you need to focus on your core mission and own all the touch points. This is the only way to deliver on promises, without compromise or disruption to clients and their customers. 
I learned the hard way when I purchased my first prepaid card company, credEcard back in 2008. I spent much of my time debating with suppliers, BIN sponsors, processors and call centres who just couldn't allow me the agility to be disruptive, let alone the accountability to deliver a perfect solution with high availability and reliability. 
With Contis, my decision to own all the touchpoints has allowed us to service 200 plus clients with 99.99% platform availability, PCi_DSS level 1 service security, through this difficult trading period and provide clients with total accountability through one partner. 
We've been able to help clients completely transform their business model to keep trading in this new environment. Through our 'Contis Cares' programme, we've solved many requirements for emergency payments for vulnerable people – helping Credit Unions, banks & fintechs, and retailers to support their customers who are still shielding. 
So I have a simple message for those thinking of entering the payments space or becoming a financial backer: beware of trying to be a payments expert when your core skills are different. For all fintechs trying to weather this current storm, your choice of partner will determine your success and returns. So choose carefully and prioritise simplicity!