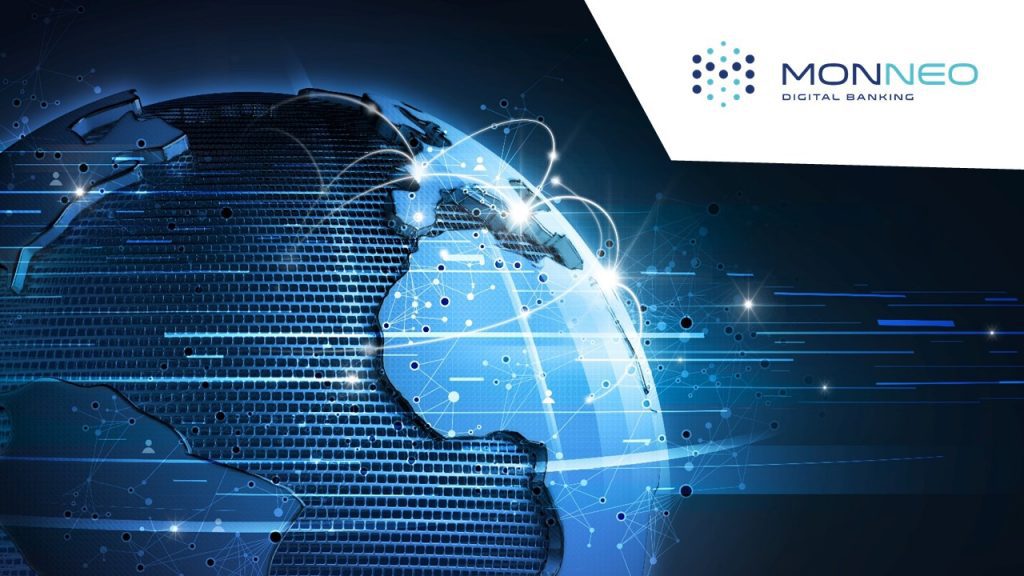 One of the more vexing problems of the modern age when it comes to international business is that regulatory regimes often do not keep pace with technological innovation.
Nonetheless, novel solutions to B2B cross-border business have emerged in the form of virtual IBANs, financial instruments that drive the innovation economy and enable new, powerful business models.
Here we have outlined three ways that virtual IBANs are transforming the way companies do business locally and abroad:
Enabling International Partnerships and International Trade
Virtual IBANs are helping B2B cross-border business with payments solutions as well as creating new and innovative business models that are found in everything from the gig economy to eCommerce.
Secure and scalable, virtual IBANs offer ideal solutions that traditional banking cannot match. Not only does this make international partnerships easier to facilitate but it also opens up new markets and opportunities for business as well.
Harmonizing Global Financial Regulatory Regimes
Perhaps the biggest, hidden benefit of virtual IBANs with regard to B2B cross-border payments comes into play when dealing with different financial regulatory regimes around the world.
Because virtual IBANs act as a singular clearing account for international transactions, there is no need for a business to maintain a banking relationship with local firms in order to conduct commerce with local businesses.
Further, this means that the laws and regulatory regimes of that particular country do not impact the company's ability to do business insofar as domestic industries in that country are allowed to transmit payments to a virtual IBAN.
In other words, businesses do not have to worry about what is happening locally and can, instead, focus on the broader picture.
Sangiita Yoong, Analyst from East & Partners Asia, tells the BBC, "Not only do incumbent providers need to overcome certain legacy challenges in their payment infrastructure, the legal and regulatory frameworks governing payment transactions vary across countries."
Closing the Technology Gap
Similar to harmonizing international financial regulatory regimes, virtual IBANs flatten technology gaps between different firms and markets. In addition to closing this gap, virtual IBANs in B2B cross-border business largely eliminate the capital overlay requirements often found with traditional banking solutions.
This is largely in recognition of the increasingly borderless and global nature of business and payments. There are also administrative efficiencies to consider (which are increasing every single day) and the improved allocation of capital such systems make possible. This is largely the premise underpinning Visa's new service, B2B connect.
"Regardless of your business's size or location, there is a world of growth opportunities to be found outside of your own market. Visa's role as a payments network is to process payment transactions between banks on behalf of their buyers and sellers.
Visa B2B Connect, which is readying for launch in 2019, is one way we're enabling our bank clients to make that process easier for their corporate customers that need to make international payments," Senior Director, Visa B2B Connect, Asia Pacific, Visa Business Solutions Charlotte Le Gargasson tells the BBC.
Changing B2B Needs
Firms doing business internationally and operating in the e-commerce space are always looking for ways to optimize their cross-border B2B payment processes to stay competitive and be positioned for continued success ahead of their competitors in the specific market niche they operate in.
The challenge in this sophisticated endeavor is not only in finding efficient and available solutions but also in implementing them effectively – meaning that they work flawlessly for all the parties involved i.e core business, partners, suppliers and customers.
Deciding which tools are best suited to the specific companies' and their international partners' payment needs is a major key to also helping them survive the current global pandemic and thrive after it ends.
The team of Monneo specializes all the topics covered in this article so if you would like to learn more about the set of services we offer or how your business can also benefit from the global payment advancements and technological innovations contact today us and we will be glad to provide more information on your specific questions.