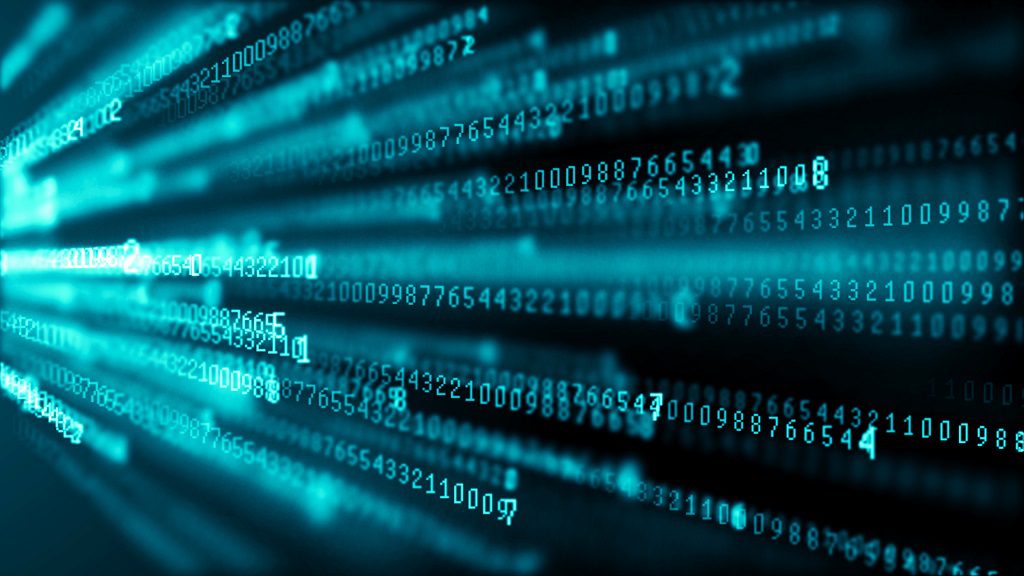 By Arthur Gots, Chief Operational Officer at ECOMMPAY
The process of buying and selling goods and services has evolved significantly in the last decade or so, particularly with the growth of the internet. This has led to what we know as e-commerce, the main avenue for consumers to buy products, transmit data and transfer funds online. This evolution will only continue with greater technological advances and IT continuing to strengthen links between different aspects of financial markets. But what are IT's current strengths and, although it is difficult to predict, how it is set to potentially transform e-commerce in the next decade?
How will IT technology strengthen the links between banks and e-commerce companies over the next decade? 
It's incredibly hard to see or predict this far in the future. For example, if we think back to 10 years ago, cryptocurrency was considered a geeky toy and nobody had heard about mobile payments like Apple Pay or Google Pay. What can be said for sure is that the line between traditional banks and e-commerce companies will continue to blur. With the help of IT technologies, it is already possible to create new products using classic banks as a base, a prime example being Vivid.
It is probable that technologies will push banks to implement more up-to-date methods as in the modern-day, consumers will expect improved services and user experience, therefore we can expect more technologies to improve faster. Along with this, the time to market for new banking/fintech products will decrease especially with the platform the internet provides.
It is enough to get the appropriate licence, create the outer wrapper, and get a technological platform and solutions from the partners/vendors. Of course, the majority of such companies won't survive, but I believe that some of them can bring new ideas to the fintech market.
What role will IT play in how AI technology is further implemented into e-commerce solutions?
One of the most prominent roles IT plays in AI technology is through increasing fraud detection and prevention. By using adaptive technologies, companies are able to minimise losses due to the risks associated with illegal access to card data and are also able to improve the quality of 'Know Your Customer'(KYC) checks.
With KYC services based on facial and image recognition technologies already existing, there is optimism for the future in terms of even further evolution and this is, therefore, a massive advantage for financial companies. For example, imagine KYC checks in a fully automated regime taking one minute as opposed to previously lasting for days or even weeks. Therefore its potential is unrivalled in both achieving enormous cost savings for companies and the possibility to provide services to clients that previously were unprofitable for business.
The other field for utilising data is data science. Based on historical data about the clients and data about their digital behaviours, fintech companies or banks can offer the most relevant products and solutions to each end consumer. For example, based on your geo activity, banks can provide a discount for your favourite cafe or restaurant when you pay with your payment card, providing a win-win-win situation for the bank, end-consumer, and cafe. The Bank increases turnover because you pay more frequently with the exact card, restaurants increase turnover because you spend more, and the end consumers enjoy the discount.
How will IT technology help evolve mobile e-commerce in the next 10 years?
Year by year, people are connecting more and more with their mobile phones and the possibilities they can provide. From viewing traffic jams on maps to contactless payments, the options tend to be endless and will only increase with greater technology. In a payment context, the share of contactless payment services using NFC, such as Apple Pay, is growing. This growth is also met with the evolution of services, money can now be withdrawn automatically from linked cards; particularly with both subscription and recurring payments.
Given all the previous and current developments, any further evolution in IT technologies for mobile payments would most likely be aimed at improving user experience where the process of paying for products and services will be as invisible to the consumer as possible. This would be achieved with the collection of a digital footprint of a person, developing frictionless payments based on users' behavioural profiles; a considerable step in the implementation of 3D Secure 2.0.
Ten years in banking is a long time so no one can accurately predict where it will go. But one thing is certain – IT technology will only continue to play a significant role in the evolution of e-commerce.