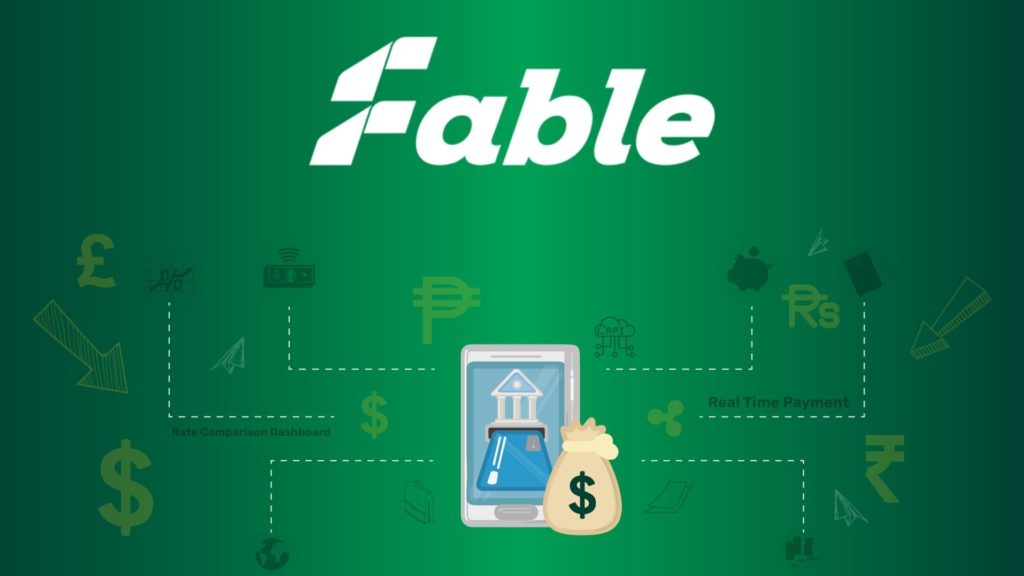 Batelco wanted to offer cross-border payment transfers to follow the Company's agility and its globally transparent, digital ethos. They maintained a constant focus on the core issue of the customer experience.  Examples include their ability to offer customers various options for paying bills in a foreign currency, remitting funds between individuals and across borders, and topping up air time for international mobile services.  It was a remarkable leap of faith but the key to success was to maximise their service to their clients.  Therefore, to ensure full transparency, Batelco wanted to offer its customers a personal dashboard to provide a rate comparison which could show other competitive services, updating in real time.
Batelco's implementation and successful operation are testament to the fact that business enterprises can offer payments services to their customers and that this is not necessarily confined to those in banking or, more broadly, in financial services. Fable Fintech has deep-rooted domain expertise from 200+ experts in the cross-border payments technology and engineering sectors.  As a result, it is well-placed to offer financial technology support to meet the unique requirements of a variety of businesses.  Fable Fintech is now replicating this success and that of its 40+ other implementations across 12 countries, to offer cross-border payment solutions for businesses in Retail, Telecom, and other sectors.  There are many opportunities.  The growth within the cross-border remittance and payments sector is surpassing all expectation with $156 trillion of transfers forecast for 2022 as a result of the arrival of new market entrants who are continually striving to overcome some of the industry's greatest global payment challenges. We salute you…..
About Fable FinTech
Fable Fintech was founded in 2015 by a team of experts from the global payments and remittance technology sectors, to help advance their vision for financial institutions. We envisage a world with seamless movement of value across borders and as such, fable has become an integral part of bank's digital transformation journey. Over the years, we have helped numerous Banks, MSBs, and MTOs to leverage technology successfully, to reduce systemic inefficiency inherit within cross border payments and give our customers more control of the process.  
For more information, please contact https://www.fablefintech.com/contact-us