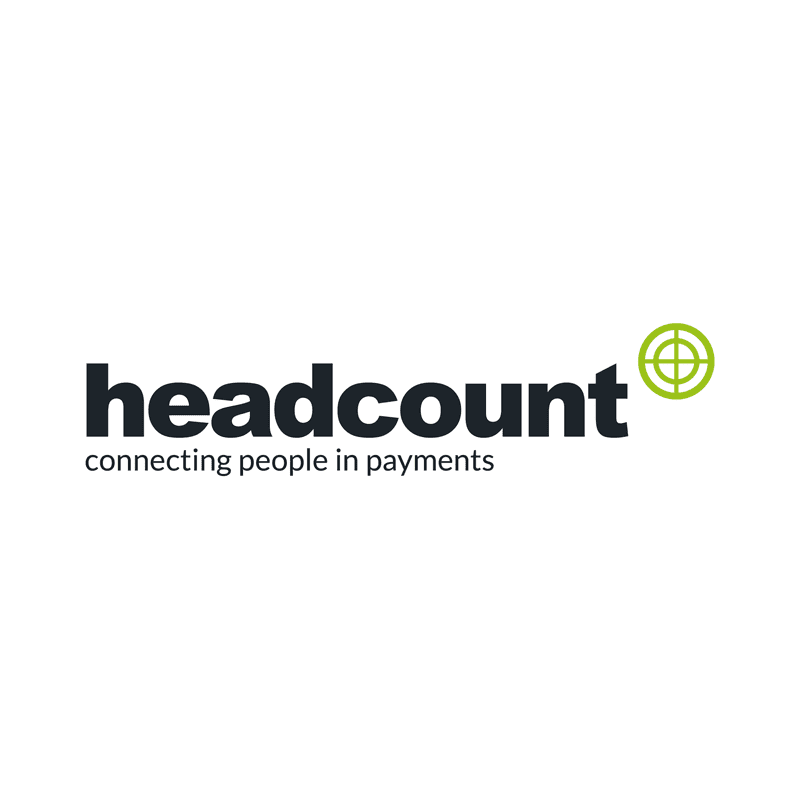 Payments sales talent is in high demand. Experience and payments networks are highly valued, but the industry is also seeking a new breed of sales person who can succeed in a complex, evolving market.

Payments salespeople are in high demand. Our clients frequently rank the department as their top priority, and a large portion of our recruiting focuses on business development, account management and other commercial roles.

Strong sales and commercial talent is critical for any business with ambition and growth plans. But the payments industry, more than most, seems to have focussed heavily on recruiting for sales jobs in recent years. So why are so many payments companies actively recruiting sales people?