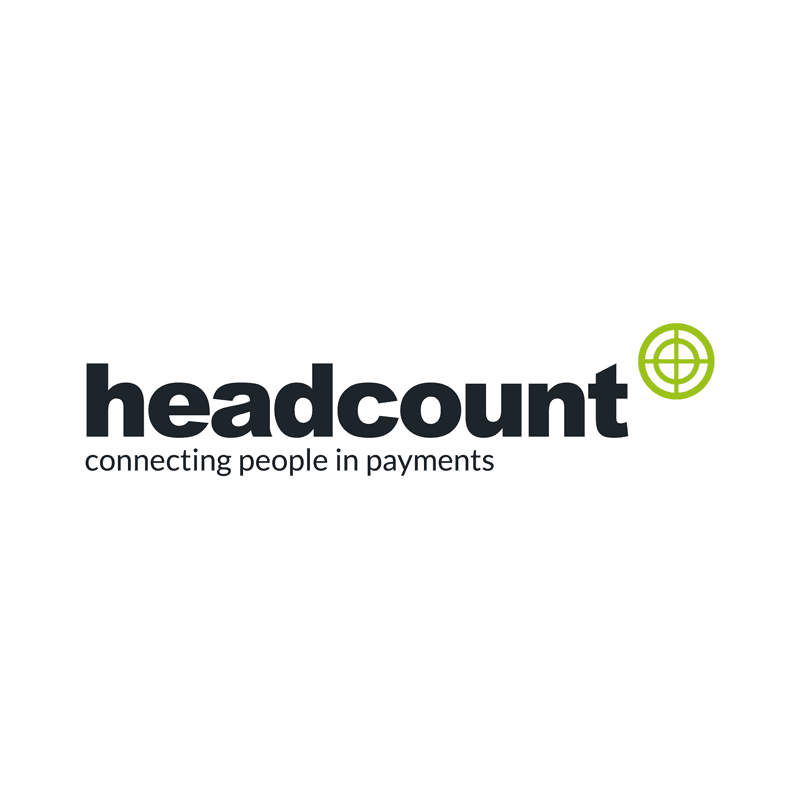 Expanded network of 6 offices worldwide is ideal for international payments companies and professionals seeking payments job opportunities overseas
Headcount Recruitment's new network of 6 offices worldwide will give payments professionals direct access to global career opportunities.
Ideal for payments and fintech employers with international reach, Headcount now provides on-the-ground access to candidate communities, and those willing to relocate to Europe, North America, Asia and worldwide.
Read more here.