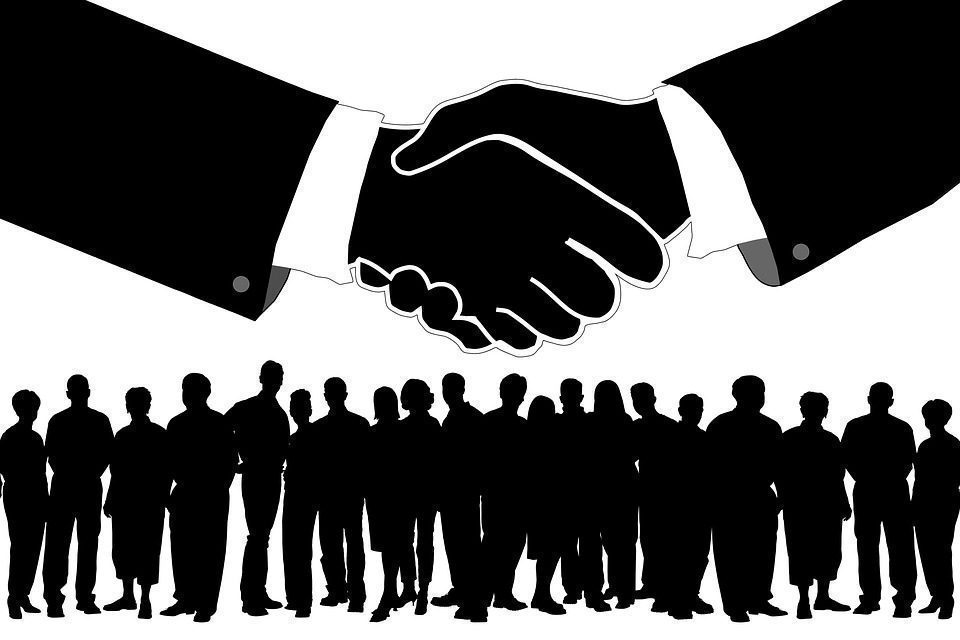 Headcount, the payment processing industry's leading recruiter for over 15 years, has been acquired by global iGaming recruitment agency Pentasia.
Demand for recruitment solutions is continuing to grow significantly in both iGaming and Fintech, but there are also increasing synergies between the two sectors: tight regulation; data-centric cultures; and high volume environments to name but a few. Talent regularly transitions between Fintech and iGaming already, and there are signs the trend will only increase.
Now though, as both sectors address emerging trends like cryptocurrency, information security and AI technology, this shared talent pool is set to expand further still. Pentasia's acquisition of Headcount will bring significant benefits, both for clients and for candidates:
Pentasia's long-standing expertise and unrivalled networks in iGaming will be combined with Headcount's dominance in payment processing: a synergy that will create market-leading recruitment proposition
Headcount's clients will gain access to a significantly increased range of candidate specialisms including tech, analytics, product, compliance, marketing and more
Increased capacity will be created, with a combined team of over 70 recruitment consultants in 5 countries across 3 continents, spanning the major iGaming and Fintech hubs in Europe, North America, LATAM and Asia
Access to talent across both sectors will be enhanced, improving both Pentasia and Headcount's ability to deliverworld class tech, payments, iGaming and specialist professionals, and provide valuable market insight
Pentasia's client base will benefit from greater talent access, broader market insight, and – in particular – increased support in growing payments or financial technology divisions
CEO of Headcount, Neill Butcher:
"I am delighted that Headcount now forms part of Pentasia. This is game changing move for the business. Since our foundation in 2001, we've developed an exceptional reputation for delivery and have built an impressive international portfolio of clients that we've been able to service from our London headquarters.
"Now, as part of Pentasia, our increased bandwidth and capacity enables us to provide talent across the full range of business functions. This move has always been about providing more choice and really is a win-win for all parties concerned."
Pentasia's Managing Director, Alastair Cleland:
"Pentasia has tracked Headcount's progress for a number of years and there are clearly synergies between the two businesses. Combined, we now provide our respective clients base with access to a new candidate pool and recruiter expertise from a wider range of industries.
"Neill and I have worked closely over the past few months on the acquisition. We, and the combined senior management team, are incredibly excited about the future, and believe we are ideally placed to achieve our ambitions including expansion into new markets, functions and locations"
The acquisition also brings Headcount, as part of Pentasia, into The Conexus Group. Combined, The Conexus Group of companies offer training, advisory and business brokerage solutions; services which transform and grow of organisations at all stages of their corporate development.
Following the merger Headcount will continue operate as a separate brand alongside Pentasia.
Clients and candidates are invited to contact either business to discuss new opportunities.
——
About Pentasia and Headcount
Pentasia and Headcount have been the dominant recruitment agencies in the iGaming and Payments & Fintech industries since their respective foundations in 2001 and 1999. The businesses supply an international client base of leading organisations with world-class digital, tech, sales and senior management talent.
Together Pentasia and Headcount form part of the Conexus Group, a group of companies providing fully integrated recruitment, training and consulting & advisory services to iGaming and Fintech organisations.