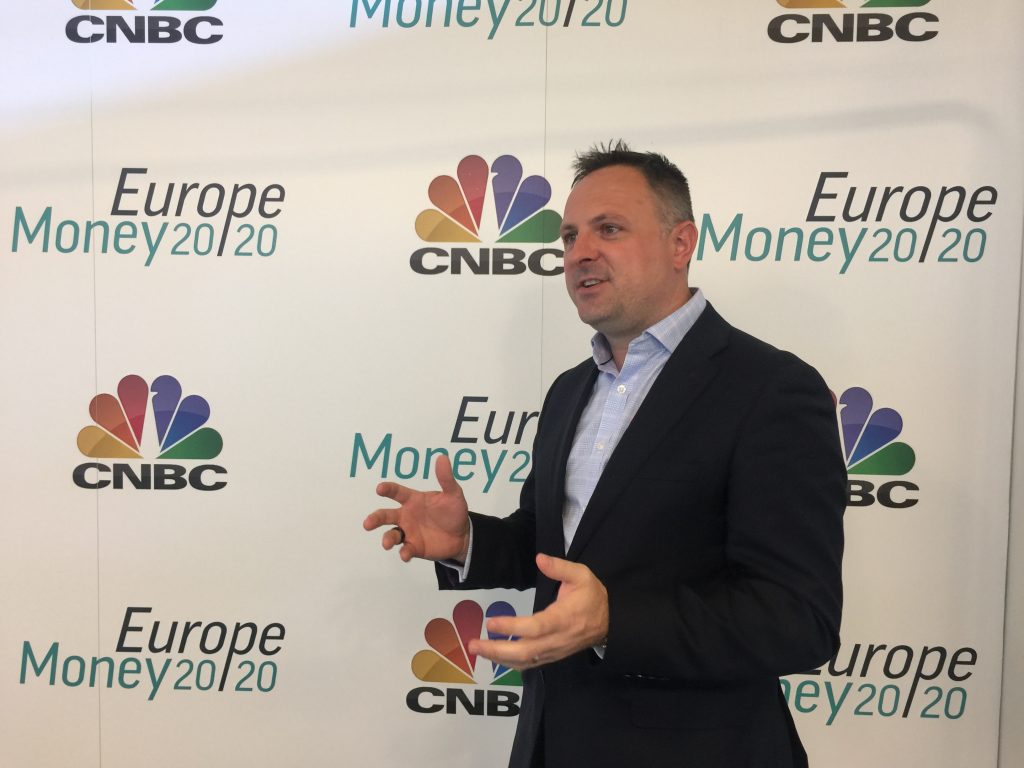 LONDON, UK – July 3, 2017 – Global Processing Services (GPS), a leading payments processor, today announced the appointment of Neil Harris, former Head of Business & Market Development at Bottomline Technologies to the role of Chief Commercial Officer.
With over 14 years' experience in the global software and payments arena, Neil's key focus has been on driving customer success, delivering value and creating efficiencies through technology. Prior to his role at Bottomline Technologies, Neil was Director and VP of Global Sales, at AccessPay, an editor of cloud-based global payments and cash management solutions.
"I am thrilled to be joining the GPS team at such an exciting time in the evolution of the business," says Neil. "The organisation has already seen exponential growth over the past few years, working with the most innovative businesses in the fintech and payments sectors."
Through his role as elected chair of Project Inclusion at the Emerging Payment Association (Payments Association), Neil has made significant contributions to advancing the voice of emerging payments within Whitehall and the regulators, and in May 2017 was awarded Industry Contributor of the Year 2017.
"The GPS solution is the future of payment processing. At a time when payment innovation, compliance and strong security is required, the GPS platform offers rich API functionality that simplifies set up and reduces speed to market," said Neil. "With the dawning of PSD2, GPS can help financial institutions navigate all the impending regulatory changes. GPS takes away the pressures of regulation and compliance faced by banks limited by budget constraints and legacy infrastructure. GPS offers a new payments horizon."
Tony Kerr, Chief Executive Officer at GPS, added: "We are delighted to welcome Neil to our senior team. He brings a depth and breadth of payment industry knowledge and experience, particularly around banking payments that will enhance the capabilities of GPS and add to the strength of our award-winning team."
-ends-
About Global Processing Services
GPS is the market leading processor for both established emerging payments companies and the most innovative fintech businesses; a PCI-DSS Level 1 Service Provider accredited globally by Visa and Mastercard, GPS offers a global solution with access to banking schemes such as BACS and SPayments Association. For more information visit www.globalprocessing.net
Contact for Media Enquiries:
Sarah Broughton
Marketing and Communications Consultant
SBroughton@globalprocessing.net
07890 463063