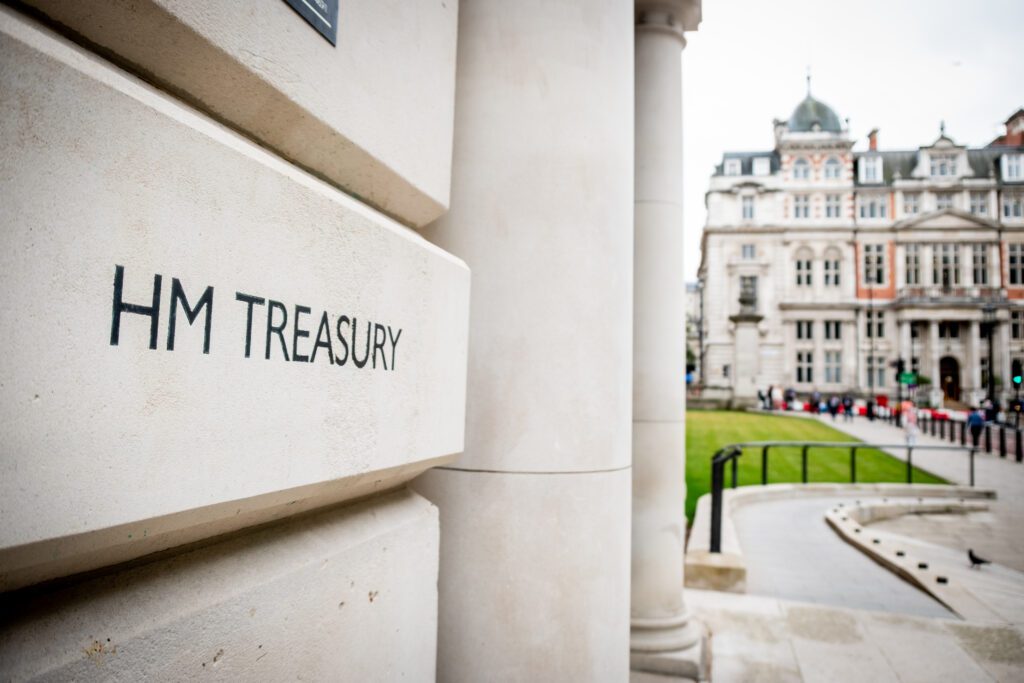 The UK government has taken a significant step towards clarifying its stance on the regulation of cryptoassets, digital settlement asset firms, and fiat-backed stablecoins by publishing key documents outlining their responses to recent consultations.
These papers provide important insights into the government's vision for the future of financial services in a rapidly evolving digital landscape and are welcomed by The Payments Association.
In response to its February 2023 consultation on cryptoasset regulation, the government has unveiled its final proposals in the UK. This is a significant milestone.
The government's approach to cryptoasset regulation aims to strike a balance between fostering innovation and ensuring financial stability, making the UK an attractive hub for crypto-related businesses.
Another response on the May 2022 consultation regarding managing the failure of systemic digital settlement asset firms helps to underpin the government's commitment to addressing some of the challenges raised by digital settlement assets, which includes CBDCS.
It hopes to establish resilient frameworks moving forward for these vital components of a modern financial system.
The latest document published on the regulation of fiat-backed stablecoins builds on the country's regulatory approach to cryptoassets, stablecoins, and distributed ledger technology.
Additional details into how the government plans to oversee these digital assets, with a focus on maintaining market integrity and safeguarding consumer interests.
The Payments Association is pleased to see the government's commitment to engaging with various stakeholders in its approach to the regulation of cryptoassets, digital settlement asset firms, and fiat-backed stablecoins.
In the next phase of legislative development, HMT has declared its intention to undertake structured engagement early in the coming year. This outlines the government's dedication in shaping a regulatory environment that benefits all.
The Payments Association head of policy and government relations, Riccardo Tordera, said: "We're pleased to see progress in delivering the creation of a global crypto hub.
"We believe that stablecoins are a sensible starting point and we hope that secondary legislation can be timely to ensure that the UK will continue to attract investors, skills and remain competitive at global level."