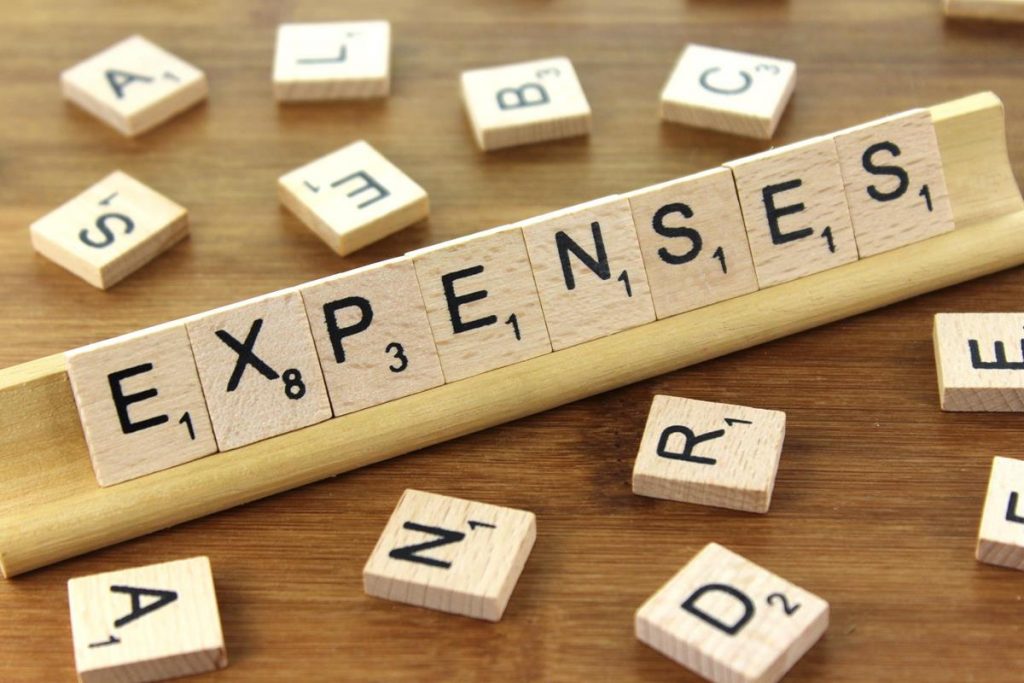 Employees across the whole company can use the Direct Card for business expenses anywhere in the world – including trips, instore and online purchases
Direct Card can be used anywhere where Mastercard® is accepted
It can be provided as an individual card to each employee or as a single card that teams can share
Provides Financial Directors and company accountants with a direct overview and control over all company expenses
The solution has already been adopted by companies such as Ogilvy, HRG, AlgoTech, ŠKODA Auto, HYUNDAI Motor Manufacturing Czech s.r.o. Tatra Trucks and Economia
London, May 2018: Direct finance Europe a.s., in collaboration with Global Processing Services (GPS), announces the release of their Direct Card, an all-inclusive corporate expense management prepaid Mastercard® solution to the Czech market.
Direct Card is a prepaid solution that has been developed to facilitate expense management for businesses and their employees. Businesses can transfer funds from their corporate account to a Direct Collection Account and have the ability to control card functionalities, set spending amounts per individual user or a group of users – and in real-time. The cards can be easily uploaded with funds and instantly used by employees for payments at any merchants accepting Mastercard, at over 160,000 business premises in the Czech Republic and 30 million locations worldwide.
Companies have the ability through the web or mobile application to manage and control their corporate finance online, order and administer the settings of individual or shared cards and control their usage as needed; for example limiting payments on certain days of the week only, limiting cash withdrawals from ATMs, defining the type of expenditure allowed or even block cards if required.
Employees have access to the Direct Card web or mobile app which is linked to their card where they can view in real-time all transactions and card balance, scan and store their receipts and block the card in case of loss or stolen. The app provides speed and convenience for  employees in reducing those long hours spent on administrative tasks dealing with sorting out expenses.
Financial Directors or accountants in a company can view spending in real-time and control spending limits per person or per user groups defined. This provides the company or management teams with a better overview of how each individual or department is managing their budgets while keeping total control over company cash flows in this regards and reducing time spent on bookkeeping.
Companies can also choose to give their employees a complete coverage and peace of mind for their business trips with the Direct Travel Insurance. Employees can subscribe to an annual insurance package for medical expenses and liability insurance of up to CZK 30 million. The insurance covers repeated trips up to 90 days and includes all trips including holidays.
Central Europe is a rapidly expanding fintech hub with an estimated worth at EUR 2.2 billion and an annual growth of 55%, with Czech Republic, alone, covering EUR 190 million of this according to the Deloitte Fintech Study. Direct finance, is emerging amongst the fintechs in Czech Republic that are disrupting how businesses operate.
Suresh Vaghjiani, Managing Director at Global Processing Services, comments: "Central and Eastern Europe are experiencing rapid annual growth in the Fintech sector. It is very exciting to know we are contributing to that region's growth, enabling fintech disruptors, like Direct finance, to develop customer-led innovations in corporate cash management."
Pavel Rehak, CEO at Direct finance Europe comments: We aim to simplify our customers' life through simple, fast, reliable and friendly solutions. Direct Card provides just that in the area of cash and expense management.  We are excited to see the interest and positive customer response that is being reflected in our rapid growth of more than 100% year-on-year as we are approaching further service innovations and regional expansion.
-ENDS-
About Global Processing Services
Global Processing Services (GPS) is the issuer processor enabling many of today's most high-profile fintech innovators and disruptors. It is certified by Mastercard and Visa to process and manage any credit, debit or pre-paid card transaction globally.
GPS enables the emerging payments industry to deliver breakthrough innovations through a unique combination of proprietary technology, its people and partners.
At the heart of its capability is GPS Apex, its single global issuer processing platform. Built entirely by its own payment experts, GPS Apex offers easy integration with Issuers, Programme Managers, card manufacturers and many other service providers.
It has integrated with over 40 issuing banks globally and operates programmes for 100+ clients in 60 countries using over 150 currencies, enabling its clients to innovate and deliver exciting new value propositions for end users around the world.
For more information: http://globalprocessing.net/
About Direct finance Europe a.s
Direct finance Europe a.s., is a Mastercard® award winning prepaid card programme provider established in 2012. Since 2015 under the leadership of VIGO Investments as a majority investor, Direct finance Europe serves thousands of users acrosss Central Europe with its pre-paid card solution combined with web and mobile application.
Direct finance replaces cash with prepaid Mastercard® payment cards and has recently introduced a brand new web and mobile application providing new features and functionalites for cash and expense management. The prepaid Mastercard® enables employees to easily pay on business trips anywhere in the world – as well as make payments for instore purchases and online.