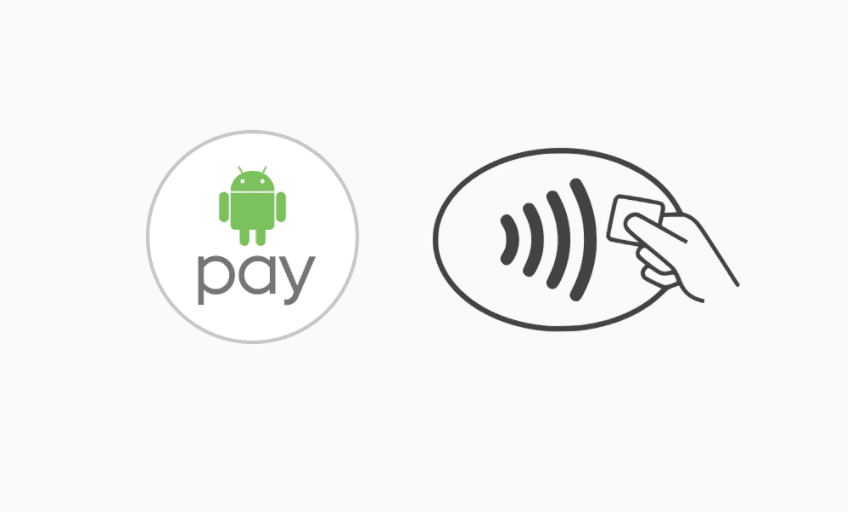 LONDON, UK – October 24, 2017 – Global Processing Services (GPS), a leading payments processor, has increased its support for mobile wallets to include Android Pay using Mastercard Digital Enablement Service (MDES). Android Pay is now available to all clients using the pioneering GPS Apex platform.
MDES is a tokenisation solution that enables Programme Managers to offer Android Pay and other digital wallets to cardholders so they can make secure mobile payments over the counter and in app via their handset.
Darren Deal, Head of Prepaid for Mastercard UK&I says; "It is important for issuers and their supporting processors to be integrated into MDES for tokenization so they can support the latest mobile payment experiences for their customers both now and in the future."
"Interest in mobile payments has grown rapidly over the past year," explained Suresh Vaghjiani, Managing Director, GPS. 'Our clients are innovators who are constantly looking for new ways to add value to their commercial offering. With the addition of Android Pay to our growing portfolio of mobile wallets supported, we continue to break new ground for our issuer clients and future-proofing the GPS Apex platform."
Security and privacy is at the core of Android Pay. When you use a credit or debit card with Android Pay, the actual card numbers are not stored on the device or on servers. Instead, a unique Device Account Number is assigned, encrypted and securely stored. Each transaction is authorized with a one-time unique dynamic security code.
-ends-
About Mastercard
Mastercard (NYSE: MA), www.mastercard.com, is a technology company in the global payments industry.  We operate the world's fastest payments processing network, connecting consumers, financial institutions, merchants, governments and businesses in more than 210 countries and territories.  Mastercard products and solutions make everyday commerce activities – such as shopping, travelling, running a business and managing finances – easier, more secure and more efficient for everyone.  Follow us on Twitter @MastercardUKBiz, join the discussion on the Beyond the Transaction Blog and subscribe for the latest news on the Engagement Bureau.
About Global Processing Services
GPS is the market leading processor for both established emerging payments companies and the most innovative fintech businesses; a PCI-DSS Level 1 Service Provider accredited globally by Visa and Mastercard, GPS offers a global solution with access to banking schemes such as BACS and SPayments Association. For more information visit www.globalprocessing.net or follow us on Twitter @GPS_Processor
Contact for Media Enquiries:
Sarah Broughton
Marketing and Communications Consultant
SBroughton@globalprocessing.net
07890 463063