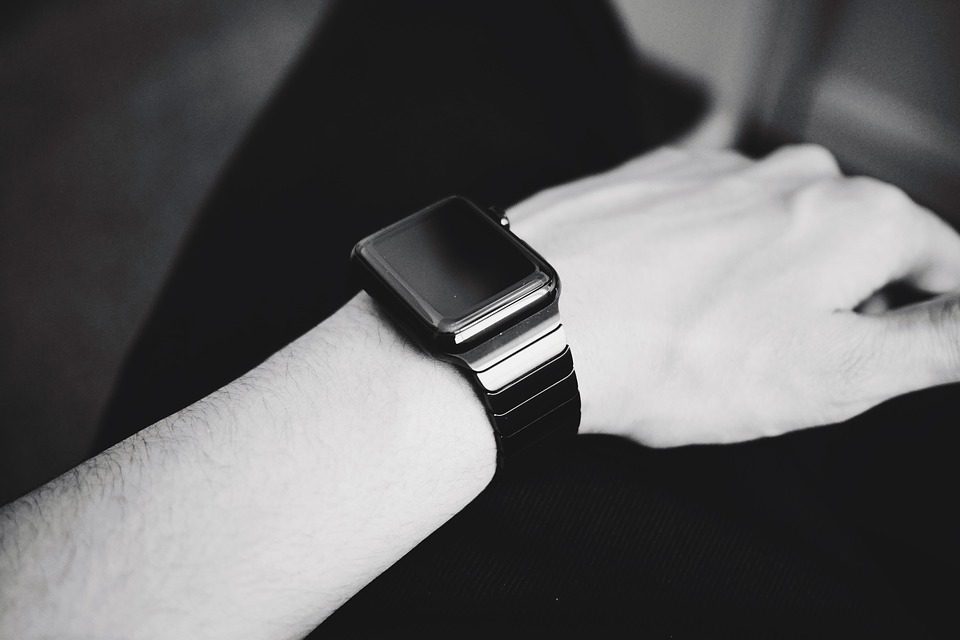 London, UK, October 5, 2017 – Global Processing Services (GPS) is delighted to announce an agreement that will enable luxury jewellery brand Armillion to incorporate contactless payment technology into their exclusive high-end bracelets.
The agreement is being announced at PayExpo 2017 where Neil Harris, GPS Chief Commercial Officer, and Carlos Z Belsué, Armillion Chief Operating Executive, will offer a case study of their innovative collaboration. GPS partnered with Intercash, a leading programme manager for prepaid card programmes to bring Armillion to market.
Swiss-based Armillion are purveyors of limited edition handcrafted bracelets offering the ultimate experience in style and technology. The gold or titanium finished bracelets enable contactless payments up to €200.000. The technology can also be seamlessly integrated with home and automobile security systems.
Carlos Z Belsue, CEO said, "We chose GPS to help us deliver this experience because we recognised them as pioneers in high-quality payment technology and invisible banking solutions. We offer our elite members the opportunity to experience the finest quality objects in both design and cutting edge technology. By investing in one of our elegant pieces, our discerning clientele can own a unique combination of limited-edition jewellery and leading-edge technology for a distinctive and luxurious lifestyle."
Neil Harris, Chief Commercial Officer, GPS, said, "We are delighted to be working with Armillion to help them offer this unique, ground-breaking innovation in payments. It is yet another example of how contactless payments are evolving to support the life-style of even the most discerning consumers."
-ends-
About Armillion
Armillion Genève is a Swiss company that created the first ultra luxury contactless device combining High Tech Ceramic, 18k Gold and titanium. The Armillion is a jewel that fuses functionality, exclusivity and luxury like never before, a new wealth symbol. The outstanding craftsmanship of a team of jewellers, artisans, engineers and designers bring to life a flawless bracelet that features cutting edge technology in contactless payment services and security access. For more information visit www.armillion.com
About Global Processing Services
GPS is the market leading processor for both established emerging payments companies and the most innovative fintech businesses; a PCI-DSS Level 1 Service Provider accredited globally by Visa and Mastercard, GPS offers a global solution with access to banking schemes such as BACS and SPayments Association. For more information visit www.globalprocessing.net
Contact for Media Enquiries:
Sarah Broughton
Marketing and Communications Consultant
SBroughton@globalprocessing.net
07890 463063