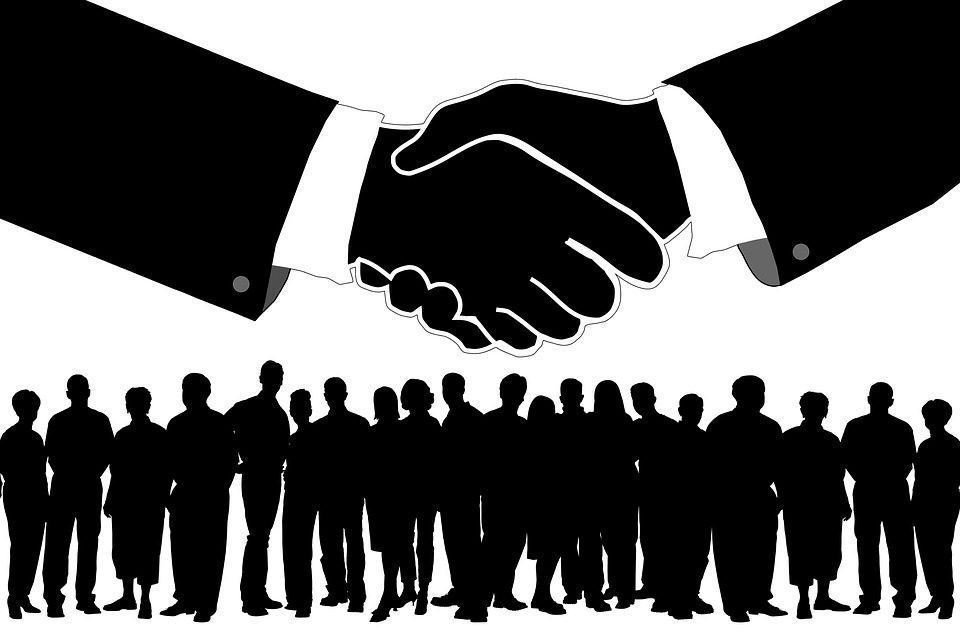 1st October 2018, LONDON: Global Processing Services (GPS), the issuer processor enabling next-generation payment technology for banks, non-banks and Fintechs, today announced the appointment of Kevin McAdam as VP Card Services and Global Strategy. Kevin brings to the team more than 20 years' experience in strategy, marketing, product development and regulation across Payment Solutions, Prepaid and Financial Services.
Kevin joins Global Processing Services from allpay, where he was Director of Prepaid and Compliance, responsible for developing the business strategy for Prepaid expansion within the UK and globally, managing the existing portfolio across the business within the public and private sector. Parallel to this, Kevin was in charge of leading the business compliance team, covering all aspects of accreditation for card manufacture and bureau, ISO standards and FCA for Prepaid licensing and Issuance.
During his time at allpay, he led a cross-functional project and business solutions team on the development of a Prepaid IT platform, to serve existing and new opportunities with Government and Local Authorities. Kevin played a key role in gaining its e-Money license, and regulation requirements to enable the business to offer Prepaid solutions in new markets.
Prior to allpay, Kevin was a Consultant, Capital Markets Trading, at Canadian Imperial Bank of Commerce based in Canada, where he held an advisory role in the development of new products and services within the financial services sector providing industry, product and project management expertise across the business divisions within the bank.
Kevin has also held executive strategic roles in a variety of companies, such as VP Business Development Americas at International Currency Exchange (ICE), Director of Financial Services at Thomas Cook for North America and Head of Marketing and Travel Services at the Post Office.
Of his new appointment with Global Processing Services, Kevin says: "The demand for alternative innovative payment methods is growing exponentially and GPS brings unique technologies and capabilities to this domain. Our ambition is to make GPS a ubiquitous part of consumers future payment experiences on a global scale and I'm excited to be part of it."
Neil Harris, Chief Commercial Officer commenting on the appointment, says, 'We are delighted to welcome Kevin on board. He is an accomplished leader in our sector with proven expertise and joins GPS at a pivotal time. His immediate focus areas will be on assessing routes to market and business growth opportunities in South East Asia, India, and North America."
–ENDS–
NOTE TO EDITORS
About Global Processing Services
Global Processing Services (GPS) is the issuer processor enabling many of today's most high-profile fintech innovators and disruptors. It is certified by Mastercard and Visa to process and manage any credit, debit or prepaid card transaction globally.
GPS enables the emerging payments industry to deliver breakthrough innovations through a unique combination of proprietary technology, its people and partners.
At the heart of its capability is GPS Apex, its single global issuer processing platform. Built entirely by its own payment experts, GPS Apex offers easy integration with Issuers, Programme Managers, card manufacturers and many other service providers.
It has integrated with over 40 issuing banks globally and operates programmes for 100+ clients in 60 countries using over 150 currencies, enabling its clients to innovate and deliver exciting new value propositions for end users around the world.
For more information: http://globalprocessing.net/
Media enquiries:
Nim Haas | Head of Marketing | nhaas@globalprocessing.net