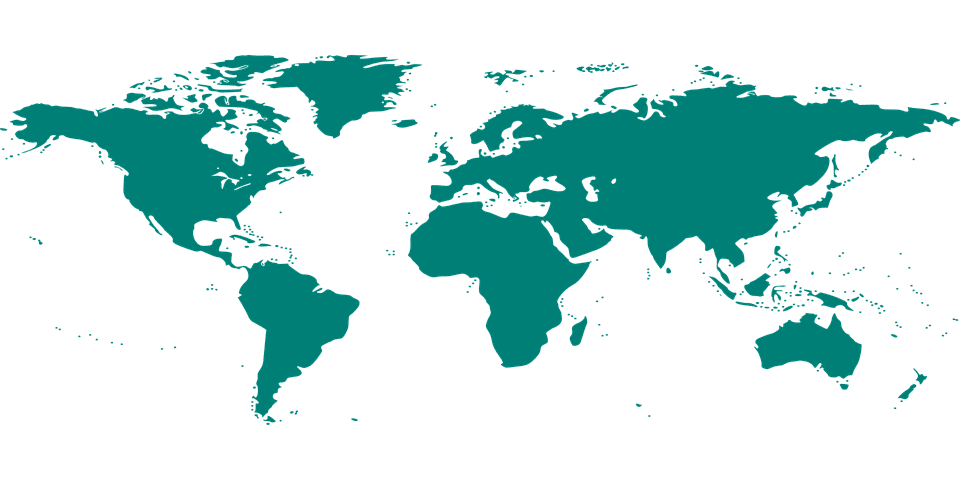 London, UK, December 2017 – Global Processing Services (GPS) is pleased to announce its agreement with new client Glint, who are reintroducing gold as money, enabling customers to store, exchange, send and spend gold through an iOS app and Glint Mastercard.
Glint, is authorised and regulated by the FCA under an e-money institution license. Customers can open a Glint account and the app is accessible on iOS with Android to follow early 2018. Glint currently supports Sterling and gold with more currencies expected to be added.  Its users will benefit from having more control and choice over their money and the way they wish to manage local currencies, including for the first-time physical gold.
Those wishing to sign up to the Glint app will also be required to pass the mandatory anti-laundering checks before they can top up their account. Once the account has been topped-up customers can choose to either leave their money in Sterling or convert it into gold, or any currencies that will be added to the app in the future.
Customers will be able to make payments with the Glint debit card and tell the app which 'wallet', they wish to spend from, such as a particular currency or that of gold. Glint then automatically does the conversion, including selling the required gold to cover the cost of the purchase.
Suresh Vaghjiani, Managing Director at GPS, comments: "This is the first time such a service is offered and a world first in the payment world. It further demonstrates how GPS is pushing the boundaries of payment innovations by providing technology that is helping fintech startups launch ground-breaking products to market."
Jason Cozens, CEO, Glint, said:
"Glint's ability to use gold as money as part of the global payments system is a landmark event. Everyone is familiar with gold as one of society's oldest means of exchange, its universal acceptance, its reliability, its history as a store of wealth and as a means of underpinning the value of 'paper' currencies. Unlike 'paper' currencies gold can't be wiped out, devalued or corrupted."