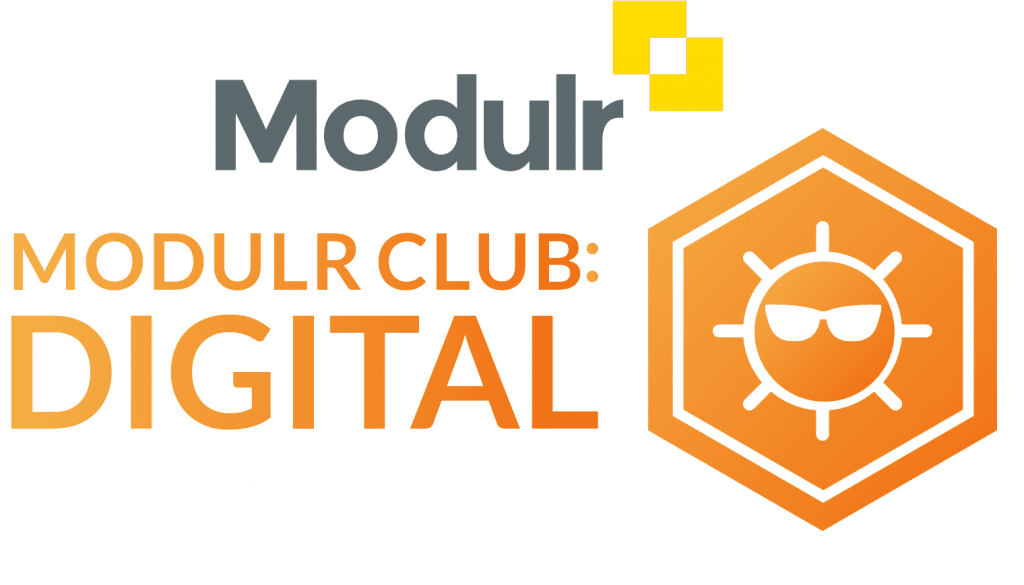 The Summer of Payments series brings you everything you'd ever want to know about UK, EU & card payment schemes as well as the latest and greatest in payments technology in five 30 minute entertaining doses.
The five week series will take place very Tuesday from 7 July – 4 August, from 09:30 – 10:00 am.
Each session will feature 3 parts:
Quickfire Context: Learn about (nearly) everything you need to know in payments
Fireside Scoop: Get the latest tech demos in payments from certified Modulr legends
Quiz the Guest: Ask how a payments expert would go about solving your specific payment problem
Below is the schedule of events, and more details on each can be found on the landing page.
The three steps to payments supremacy: Automate, embed and launch (7 July)
UK Payments: Everything you need to know to build a successful business (14 July)
One or a million payments: How to choose an infrastructure that grows as you do (21 July)
Understand the confusing world of card payments and save money (28 July)
EU Payments: Everything you need to know to build a successful business (4 August)
Guests can register to attend here: https://landing.modulrfinance.com/summer-of-payments-ms