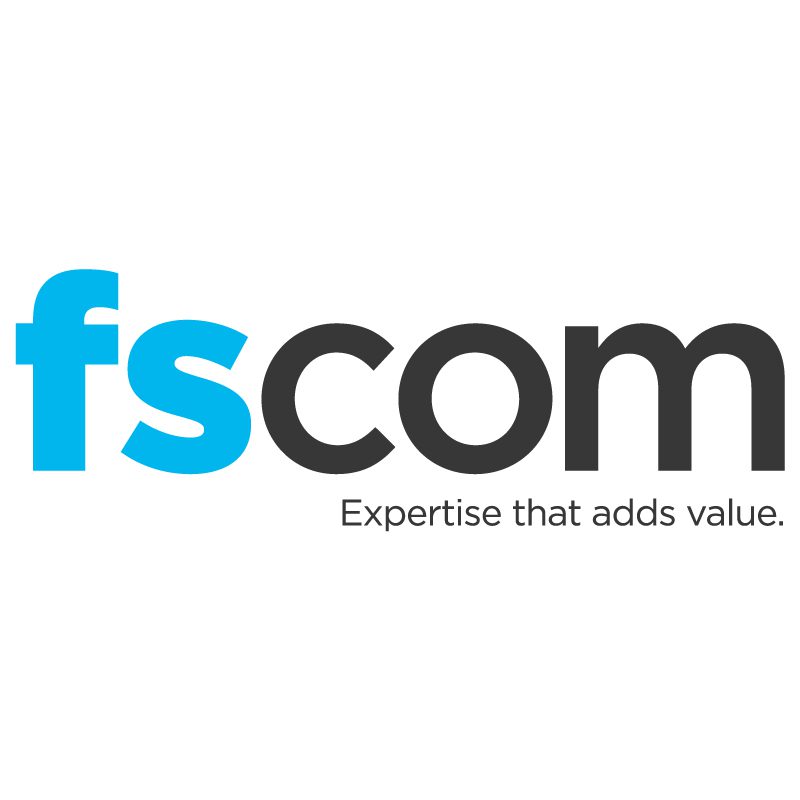 Whether you want to enhance your compliance skills, refresh your knowledge, or network with those doing the same job as you, fscom's Regbites are for you!
Next in the 2019 Regbite series, join us for an in-depth discussion on 'Tricky Verifications.'
Join fscom on 21st November 2019 at 99 Bishopsgate, London, EC2M 3XD.
Read more here.