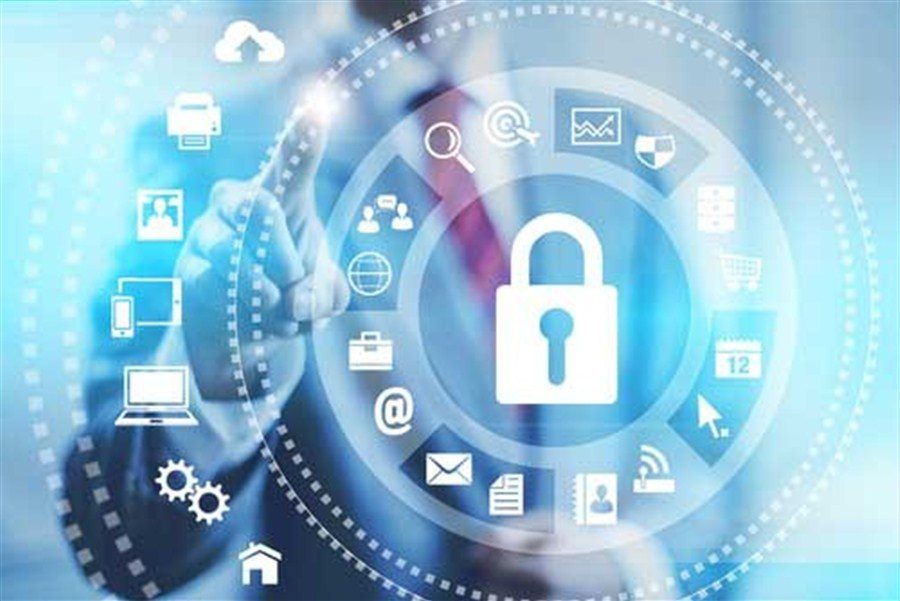 The FCA's proposed interpretation of the safeguarding obligation is causing serious concern in the industry. Under the new guidance, payment and e-money institutions will be expected to match the value of payments they make on behalf of their clients from their own funds because they will have to both keep the value in a safeguarding account and remit it to the payee.
The FCA has added additional guidance to the safeguarding chapter in the draft approach document published on 13 April as part of the consultation on the implementation of the second Payment Services Directive (PSD2).
In it, the FCA addresses the questions of when the safeguarding obligation begins and ends and how often the relevant funds should be segregated.
Read more here.