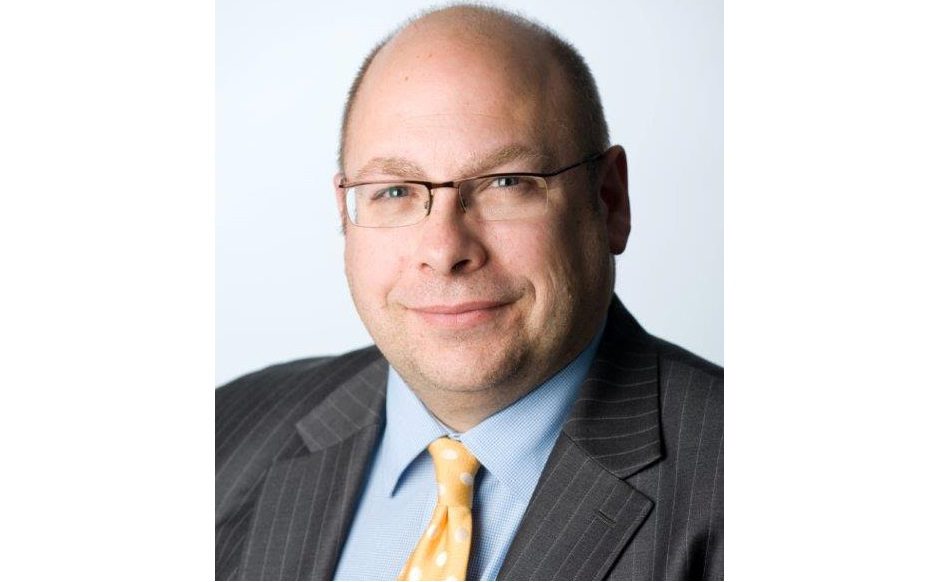 London, 1st December 2017: fscom has appointed James Borley as Director and new Head of Assurance.
Prior to joining fscom, James spent more than 20 years at the FCA, in a broad range of regulatory roles, where he was responsible for the authorisation, supervision and monitoring of a wide range of regulated firms, individuals, processes and markets.
Recognised as an expert in payment services, e-money and MiFID, James has engaged extensively with a variety of bodies, such as the EU Commission, European Supervisory Authorities, HMT and HMRC. Most recently, he was appointed as the FCA's Accountable Executive for PSD2, leading on delivery of the new regulations for the FCA.
James was attracted to fscom due to the company's reputation as the leading compliance consultancy in the UK FinTech sector and its commitment to delivering quality advice that adds value to its clients.
He will take up his new role from January 2018, and will be responsible for overseeing the company's fast-growing Assurance Division. He will take the lead on managing key client relationships, further building out the assurance team and ensuring the high standards of the department are built upon. James will also represent the department as a Director on the company's Board, bringing his regulatory experience and insight to help deliver on the company's strategic objectives.
Jamie Cooke, CEO at fscom, comments, 'Our ambition is to become the go-to compliance consultants for FinTech firms in the UK and Ireland, and James will play a crucial role in helping us to realise that. He brings with him a wealth of experience and a deep understanding of financial services regulation, that will be of huge benefit to our clients.'
ENDS
For more information please contact Alan Duncan on 07715656295 or email
 ABOUT fscom
Set up in 2011, fscom is an award-winning boutique consultancy that provides compliance solutions to financial services institutions. Our compliance services span advice, assurance and RegTech solutions. We take a commercial approach to help our clients grow their business in a compliant way. We work in partnership with our clients and go the extra mile to understand their needs. Our people have deep domain knowledge and technical expertise but also personality. Operating from our UK service delivery centre in Belfast, we are able to offer onsite specialist expertise without London based fees.