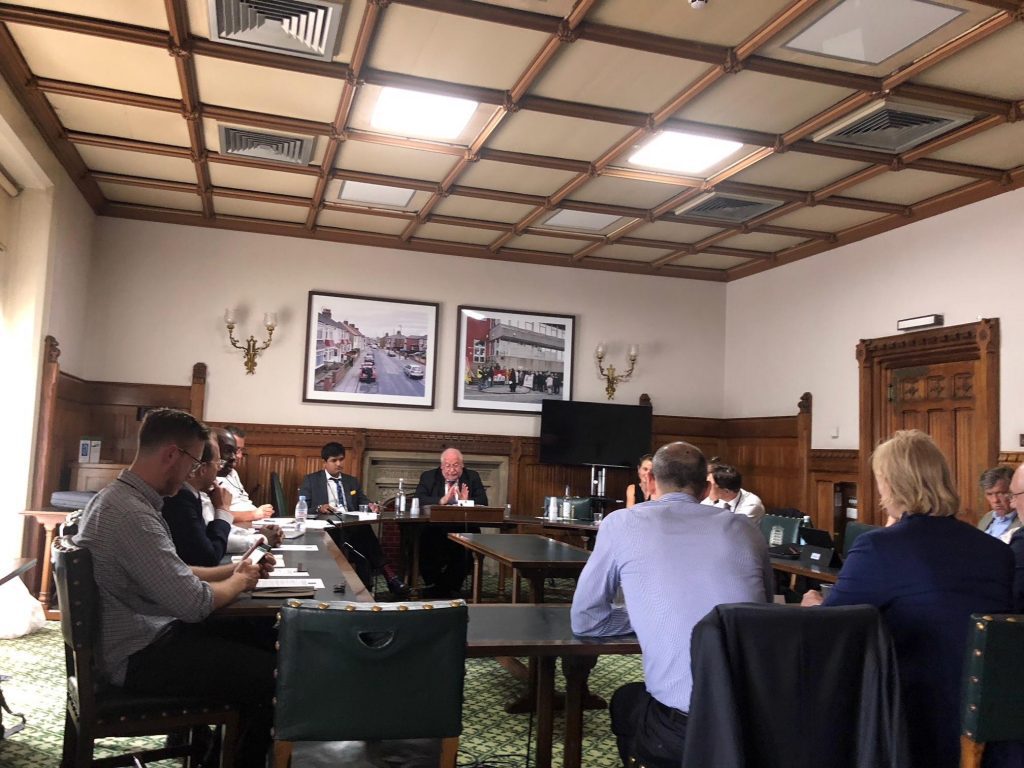 In July, Fortytwo Data CEO Julian Dixon joined the All Party Parliamentary Group for Digital Currencies Evidence session chaired by Lord Harris of Haringey and John Howell MP at the House of Commons. The session was held to discuss the key components, impacts, risks and benefits of digital currencies and their exchange platforms.
"It was a really useful session, with industry experts gathering to begin the long overdue process of organising the UK legislative, regulation and taxation framework for crypto and digital currencies", said Mr Dixon.
Since launching, London-based Fortytwo Data has emphasized  the need for stricter regulation around crypto and digital currencies.
Fortytwo Data is fintech company that specialises in anti-money laundering technology.
https://www.linkedin.com/feed/update/urn:li:activity:6425016655268708352