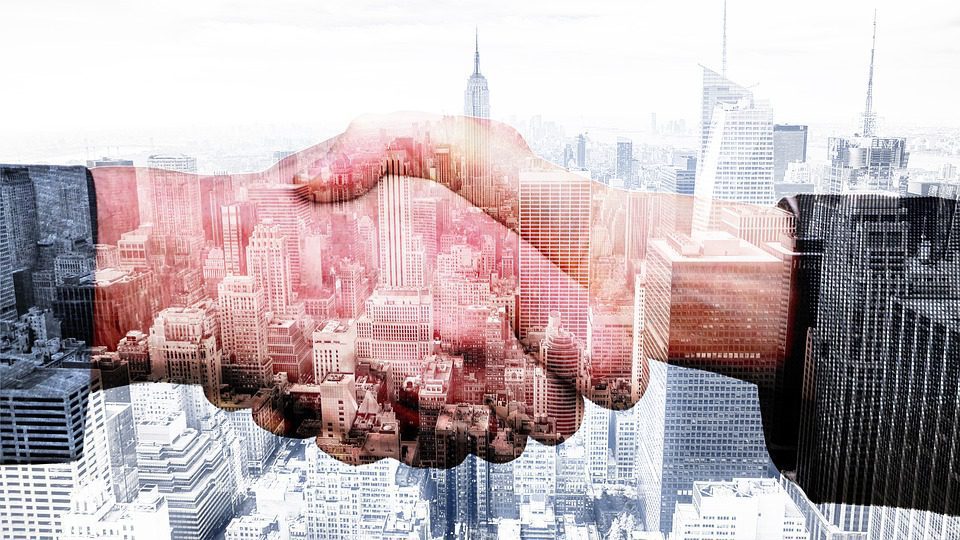 Anti-money laundering (AML) and Big Data specialist Fortytwo Data has appointed machine learning expert Luca Primerano as Chief AI Officer.
The firm, based in the City of London, is the only company bringing true machine learning solutions to the field of AML at present.
CEO Julian Dixon hopes the new position's focus on Artificial Intelligence (AI) will do even more to separate Fortytwo Data from firms who are not truly working with the technology.
Luca, who moves to the position from Head of Strategy, runs strategic artificial intelligence programmes for tier-1 universities and clients. His work builds the foundations of the Fortytwo Data platform, helping clients extract insights from patterns hidden inside vast quantities of data.
He specialises in automated decision making processes, which was his area of focus alongside digital transformation at Goldman Sachs, Deutsche Bank and Deloitte. He also holds an MS in Engineering from Politecnico di Milano, Italy, where he studied anomaly detection, data correlation and pattern identification.
Julian Dixon, CEO of Fortytwo Data, comments:
"The danger with a term like AI is that it can mean so many different things to different people and its use is frequently inappropriate.
"Popular culture and what Hollywood has done for the term 'artificial intelligence' have raised the bar on what is expected but many systems nowadays profess to possess machine learning but, put simply, do not.
"In moving Luca to this position, we are seeking to distinguish ourselves from companies whose technology does not reflect the most recent academic research into AI."
Luca Primerano, Chief AI Officer, comments:
"If someone says a system possesses AI just because it can adjust a set of rules, then this is a mistake.
"Rules in their basic form are absent from true artificially intelligent systems.
"This is where the transformative power of real AI stems from and, in the anti-money laundering sector in which we specialise, it also poses one of the biggest problems – how can regulators satisfy themselves that a risk-based approach to policing people and transactions is actually occurring?
For more information, click here.