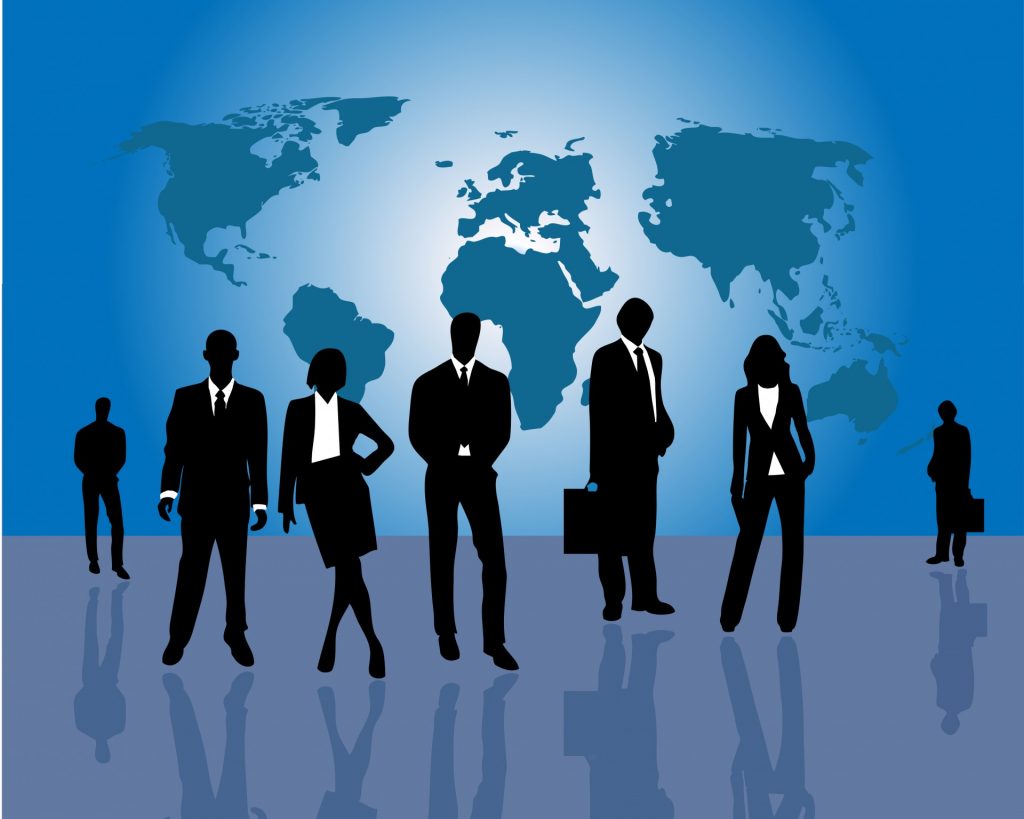 Fortytwo Data, an AML software specialist company based in Farringdon, has appointed Nic Brown as Content Media and Marketing Manager.
Continued expansion at Fortytwo data has seen marketing activities increase and the appointment marks the company's dedication to becoming the market leader in its sector.
'Nic's role here will help Fortytwo Data effectively convey the business issues we solve, build a strong social media presence and communicate our success stories to prospective clients.  We view Nic's appointment as a sign of our commitment to further growth and development," said Julian Dixon, CEO.
Before joining Fortytwo Data, Nic had worked in various marketing positions in both consumer and B2B sectors and will be based at the Fortytwo Data offices in Farringdon.
About Fortytwo Data:
A fast growing AML software specialist, Fortytwo Data builds and manages bespoke platforms for the Global Risk and Compliance markets.
For more information:
Email: nicbrown@fortytwodata.com
Follow us:
LinkedIn: Fortytwo Data
Twitter: @fortytwodata