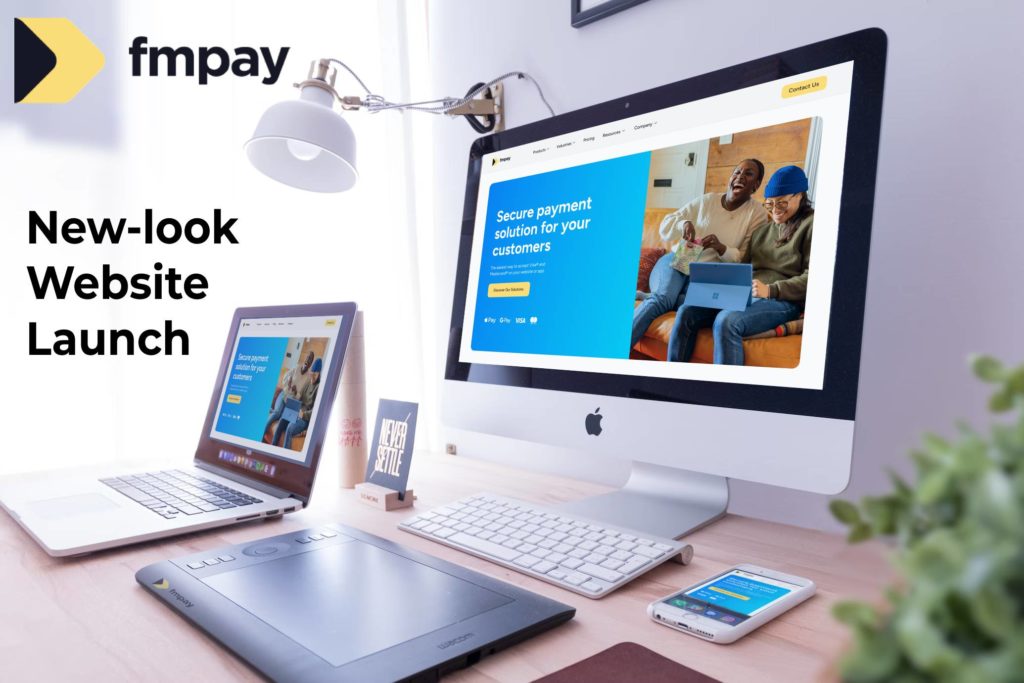 FMPay, the independent fintech company known for its out-of-the-box financial products and services, is proud to announce the relaunch of its website, FMPay.me. Four years on from start up FMPay has been working hard behind the scenes developing its products and services, slowly building up its client based and reputation. As new licences approach the revamped website lays the foundations for the launch of more exciting products and new markets.
The new site, with its contemporary new look, reflects the company's four core values: Innovation & Technology, Trust & Integrity, Empowerment, and Responsibility.
"We are excited to bring our mission to a global audience," says Roman Loban, FMPay founder. "Our independence means we are bold and dynamic, allowing us to swiftly execute strong decisions to the advantage of our partners and clients."
FMPay's dedication to technological excellence is one of the four pillars of its business. The company is committed to continuous improvement in its products and services, using customer feedback and data to identify areas for improvement and make iterative changes over time. Its willingness to innovate and take decisive actions positions it at the leading edge of the fintech industry.
Another pillar of FMPay's business is Trust & Integrity. The company believes that openness and transparency are essential to building trust with customers. By being transparent about its processes and policies, FMPay creates a sense of openness that fosters trust. Compliance in the fintech industry is essential to adhere to the regulations and laws set by regulatory bodies. This helps build trust with customers, knowing that the company is operating in compliance with the industry's regulations. In a market often fraught with deceit, FMPay's advanced fraud detection and protection measures provide ultimate security.
FMPay emphasises customer empowerment as another core value of its business. The company believes that inclusion, wealth creation, and potential are essential values in empowering customers to take control of their finances and achieve their financial goals. The company's services are designed to provide customers with the tools they need to succeed and grow financially.
The final pillar of FMPay's business is Responsibility. The company believes in taking responsibility for its actions through sustainability, CSR and education. It aims to operate in a sustainable manner by minimising its environmental impact, reducing waste, and promoting sustainable practices. It is committed to giving back to the community and supporting social causes. Furthermore, the company believes education also plays a crucial role in promoting responsibility.
At FMPay, the team of experts is dedicated to providing customers with the best possible experience, from start to finish. Its multilingual customer service helps personalise their journey.
"We strive for excellence in everything we do and hold ourselves to the highest ethical standards," says a company spokesperson. "Contact us now to learn more and we look forward to working with you at FMPay with financial technology redefined."