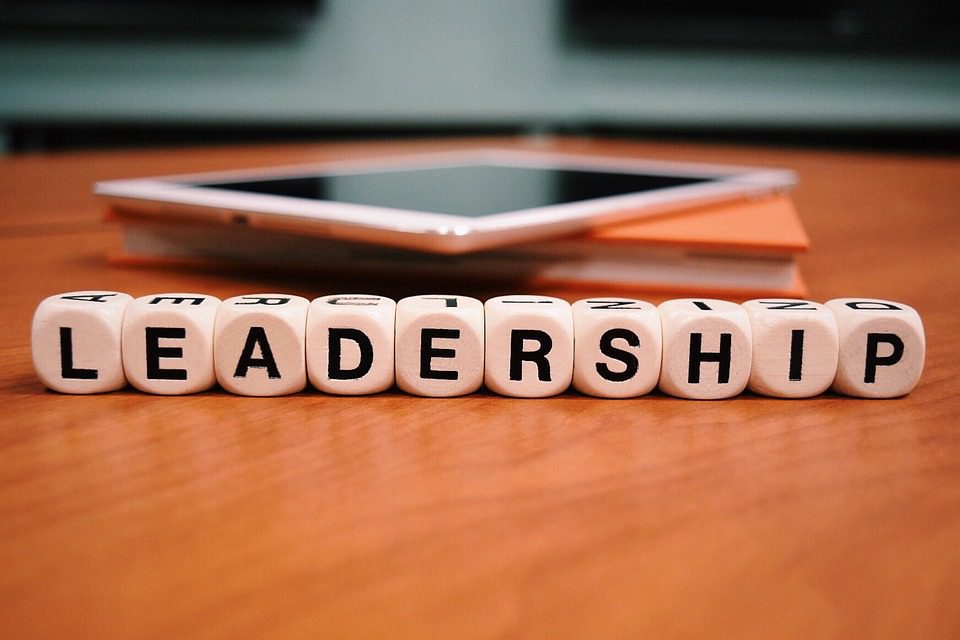 London, 25th October 2017: FLEETCOR UK, a leading provider of commercial payment solutions, has strengthened its leadership team with two senior management hires. Thore Vestergaard joins as SVP & MD, Commercial Cards, Europe and Allister Mitchell as VP, Core Products.  Both will report to Alan King, Group President, FLEETCOR UK & Australasia.
The new appointments will apply more than 40 years of experience in commercial cards, banking and B2B payments to advance the business's core fuel and payments propositions, and support further expansion into broader expense management solutions for SMEs and corporates.
Thore joins FLEETCOR UK from Mastercard, where he most recently served as MD, Prepaid Management Services, EMEAA, having previously held a variety of positions including Global Commercial Product Head and Product & Marketing Head, also in the Prepaid Management Services division. Prior to joining Mastercard, he spent 8 years working in senior positions within the Global Transactional Services Division at Citi both in London and Singapore, including as Wholesale Cards Head for Asia Pacific. Thore also worked at Visa for over 11 years in senior positions including Head of Commercial and Government solutions in the CEMEA region.
Throughout his career, Thore has been focused on driving innovation in B2B payments, helping companies and the public sector replace inefficient payment flows with electronic alternatives that drive cost savings, greater transparency and better controls. Thore's experience will be highly valuable as FLEETCOR UK broadens and diversifies beyond the fuel card market to support its existing customers with additional products and services.
Thore Vestergaard, SVP & MD Commercial Cards, Europe, said: "FLEETCOR UK has a heritage of delivering market leading payment and technology solutions that add real value to our customers' businesses, providing them with cost savings, enhanced controls and greater spend insights. As the payments and economic landscape evolves, FLEETCOR UK is ideally positioned to capture additional growth opportunities through further product diversification and the launch of innovative electronic payments solutions for businesses of all sizes."
Allister has a 17-year track record in commercial cards and B2B payments, including previous roles at Lloyds Banking Group, MasterCard, NatWest Bank and Ulster Bank, both in the UK and across international markets.
Allister joins FLEETCOR UK from Lloyds, where he spent 7 years as Head of Products (Corporate, Commercial & Virtual Payments). He was instrumental in repositioning Lloyds' commercial payments capabilities and driving the bank's B2B payments strategy transformation, which included the launch of new products underpinned by innovative digital and mobile servicing infrastructure.
He also prototyped and trialled a new mobile fuel payment proposition with the bank's leasing division, Lex Autolease.
Allister's focus at FLEETCOR UK will be on enhancing its market leading fuel card products, improving the customer experience and ensuring the business continues to innovate as the market evolves.
Allister Mitchell, VP, Core Products, said: "FLEETCOR UK is a dynamic and progressive next generation payments company that continues to expand and drive change in the payments sector. This new role presents new and exciting opportunities to increase the range of products that can be offered to customers to simplify their business and increase efficiency."
The appointments come during a period of evolution and innovation for FLEETCOR UK, the parent company of Allstar. In April the firm announced the launch of the Allstar Plus Visa Card, a ground-breaking new payment card that offers UK businesses both control and flexibility for fuel and other vehicle, travel and business-related spending.
The contactless-enabled card offers all the benefits of the Allstar Fuel Card Network, the largest fuel card network in the country with 95% coverage, with controlled access to the Visa payment network to allow companies to pay for other targeted business expenses.
Alan King, Group President, FLEETCOR UK & Australasia, said: "We're delighted to welcome Allister and Thore to FLEETCOR UK. Their extensive experience in leading the growth and development of B2B payment solutions across the UK and international markets will help us drive continued leadership; not only in fuel cards but across other corporate payments categories, allowing us to better serve SMEs and large companies alike."
ENDS
Media enquiries:
Vikki McCrindle
Senior Account Manager
SkyParlour
vikki@skyparlour.com
+44 (0)844 2939 764
About FLEETCOR UK
FLEETCOR UK is a subsidiary of FLEETCOR Technologies and markets under the following well-known brands: Allstar Business Solutions, Keyfuels, The Fuelcard Company and Epyx. Allstar Business Solutions is the UK's market leading fuel card provider with over 40 years of industry experience. Allstar offers its customers the largest fuel site network in the UK. The network gives drivers access to all major fuel brands encompassing around 7,700 sites nationwide, which deliver 96% of the fuel pumped in the UK, including motorway sites and lower cost supermarkets.
About FLEETCOR
FLEETCOR Technologies (NYSE: FLT) is a leading global provider of commercial payment solutions. The company helps businesses of all sizes better control, simplify and secure payment of their fuel, toll, lodging and general payables. With its proprietary payment networks, FLEETCOR provides affiliated merchants with incremental sales and loyalty. FLEETCOR serves businesses, partners and merchants in North America, Latin America, Europe, and Australasia. For more information, please visit www.FLEETCOR.com.