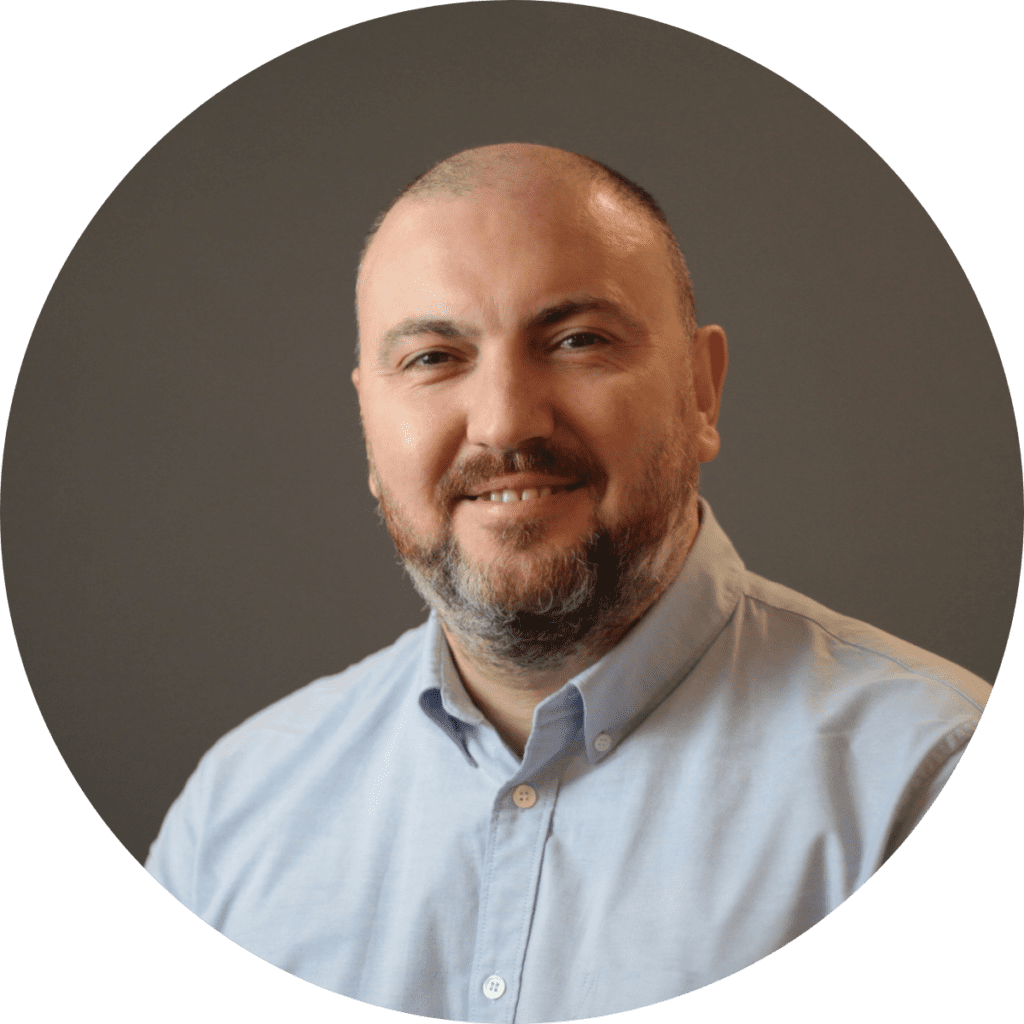 Mastercard's Head of Fintech for the UK & Ireland David Jones discusses the next big challenges for fintechs and how the emerging trends are changing future business activities for the whole payments sector.
Talking to The Payments Association, David Jones says COVID-19 has accelerated payments trends that were already happening, such as contactless payments, a move away from high street shopping, and a rise in e-commerce. He notes that these trends are not going to slow down and, therefore, companies need to focus on safety, security, simplicity, and consistency. These features will only become more important.
Nevertheless, with new technologies constantly entering the market, fintechs will continue to play a pivotal role in how financial services are tailored for customers, although challenges remain.
What do you think the next biggest challenge will be for fintechs?
Continuing to scale in a market that's becoming saturated.
If you look at the general banking-type propositions, you've now got quite a lot of choice. If you're a consumer, how many bank accounts do you really need, and how much choice do you really need?
I think there's got to be a moment in time where there is too much choice in the UK, but there's a big world out there. There are many parts of the world where the consumers don't have enough choice. Particularly Sub-Saharan Africa, India, Japan, Australia, and others. A number of our fintech partners are focused globally.
Secondly, the economic situation matters – specifically the availability of getting investors and funding. It's harder than it was. Funding rounds are more difficult than they once were.
Also, the uncertainty of COVID was a big deal. If you've got a business that's dependent on you being able to predict the things that are going to happen, such as growth, number of geographical transactions, etc., then COVID completely turned that predictability on its head. Now, we're at a point where it's starting to become relatively stable again, but everyone feels a bit nervous that maybe it isn't that predictable. What about monkey pox, or the next thing we haven't heard about yet?
Do you think that the risk of a recession next year is going to impact what happens in the fintech space?
I think it might impact funding. Fintechs go into the market looking for investors to give them capital so they can grow their business. I think the macroeconomic environment certainly has a big impact on that, but it's not always an obvious impact.
It might be that depending what happens with interest rates, and so on, there might be capital looking for different types of investments, but that clearly has a big impact. What most of the fintechs aren't doing is lending, although that's growing too and they're trying to do it in different ways.
Customers will still need to make payments, regardless of what happens in the economy, and they'll still be interested in ways of making payments that are safe, secure, and convenient.
Alternative lending will continue to be interesting, such as buy now pay later as opposed to old school revolving credit. The alternative lending space will continue to evolve – I think we'll start to see fewer players in that space as the cost of living crisis pushes consumers further into debt and it becomes more difficult for lenders to make low-risk lending decisions. The macroeconomic environment is hugely important.
The other thing is that the world's macro-economic environment is heading in a [certain] direction. Much of the inflation we're seeing is driven by supply as opposed to demand. Some of these are global problems, such as Russia's invasion of Ukraine, the price of oil and gas and the shortage of labour. Along with many other nations across the globe, we are feeling the impact of these global issues acutely in the UK.
What do you see as the emerging trends?
One of the most promising emerging trends is propositions that are purpose-built to solve a specific problem.
This may be focused on dealing with specific customer needs or specific customer problems. That's a starting point and maybe later on they will want to be the all-purpose bank for all people. The starting point and the end point aren't necessarily the same.
Algbra is a really good example of a bank that's focused on a problem but not exclusive. They've got their focus on Sharia-compliant banking. If you want to bank in a way that is Sharia compliant, there isn't a huge amount you can do. The ones that have existed for a long time are focused on wealthy individuals. Algbra, however, is focused on normal people with normal incomes, but that care about being compliant with their faith in the way they bank.
The fun thing is that Algbra just thinks some of these products are better ways of doing things. It's not about exclusivity, but inclusivity. I think that's super interesting and a good example of an organisation where values are at the core of everything they do. They've got a clear purpose and they're solving a clear product need for an underserved population. But almost at the same time they have come up with something that is just a different way of doing things and is open to everybody. I think they're very interesting.
What advice would you give to fintechs trying to achieve hyper-personalisation or to fill those market gaps?
It's not just fintech. It's society.
From the rise of social media and smartphones, we've all got hyper-personalised services on our devices. Hyper-personalisation is a rather grand way of saying they've got algorithms figuring out the things you might like to see. Amazon has been doing this for quite some time. Apple does it and Facebook does it.
I think it's possible to understand, using data and AI, the things that people are experiencing and, therefore, pre-empt some of those needs and to deliver an experience that feels personal to them, while at the same time delivering that in a mass, scaled way.
At the edge, it's about understanding people's specific needs in that moment and working out the 'what's next' logic. So, if someone does that, it's reasonably likely that this might follow. If you see the way someone transacts, you can take insights from that. For example, if they're shopping in Mothercare, it's reasonable to assume they just had a baby or they're about to have a baby.
The fintechs have come in and been really focused on doing that. Now, it is being replicated by some of the larger banks, where they're able to offer you loan products or payment products that feel tailored and appropriate.
What advice would you give to fintechs to prepare for the future of payments?
Be customer focused. Provide products and services that customers want because that won't change.
Put the customer in the middle. What do they need? What are their pain points? What aspects of their lives are poorly served or underserved by existing products and services? How can you do that better, or faster, or cheaper? How can you do it in a way that makes them smile rather than frown?
It's all about delivering an experience for the customer that is better, faster, cheaper, more exciting, and that doesn't exist. If you do that, you will attract customers. And if you get customers, you are on a path to monetising and scaling your business.
Read about David Jones explaining what success looks like for fintechs here: https://thepaymentsassociation.org/article/mastercards-david-jones-explains-what-success-looks-like-for-fintechs/