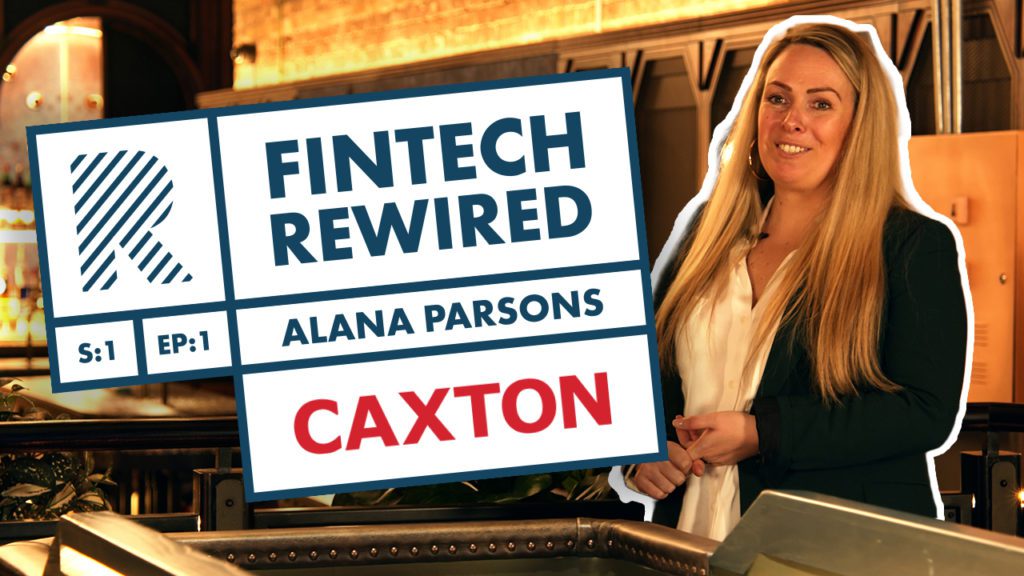 In July, OpenPayd launched a brand new interview show called Fintech Rewired. It's a video series asking the tough questions of fintech and payments leaders, all carried out over a few games of Shuffleboard.
Episode one is out now, featuring Alana Parsons, COO of Caxton.
Caxton FX has been a heavyweight in UK financial services for over 20 years, processing over $1 billion in FX every year. They were one of the first in the space offering FX payments and prepaid cards and have since created a bespoke platform handling all payment needs.
"It's always a partnership. It really is about give and take and how you can work together to consistently improve the product you have."
-Alana Parsons, COO, Caxton
Alana has been at the company for 18 years and talks to OpenPayd CEO Iana Dimitrova about what they've learnt along their journey, API connectivity and where the payments industry is headed next.