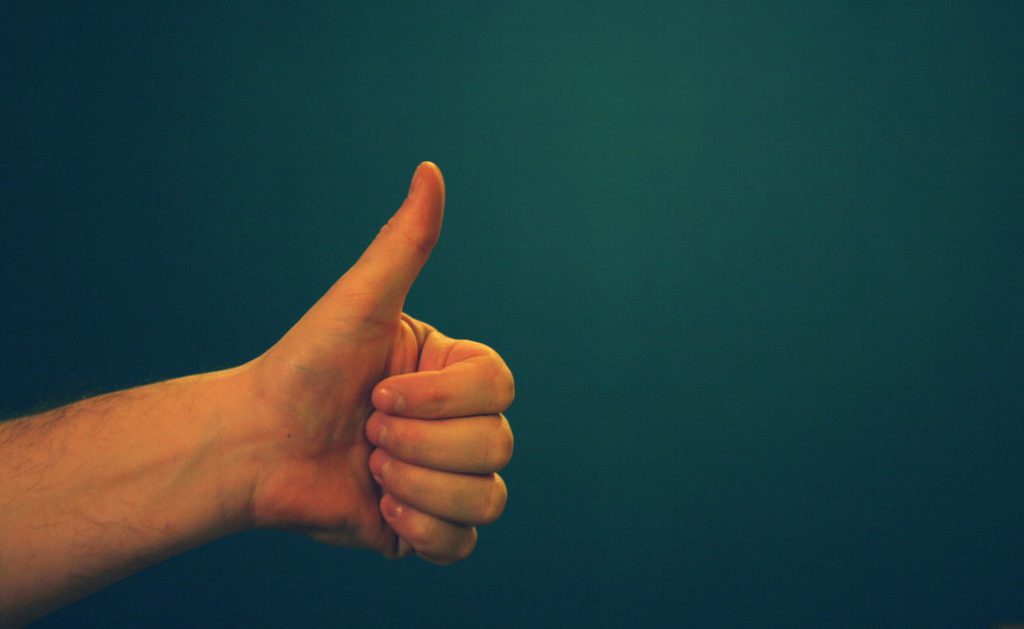 Finastra commercial loan origination solutions top Aite Group ranking for vendor stability and client strength
London, UK, and Toronto, Canada, 10 November 2017 – Aite Group has awarded Finastra "Best-in-Class" status for its commercial loan origination solutions, including Total Lending powered by LaserPro and FusionBanking Credit Management Enterprise (CME). The standing reinforces Finastra's position as the industry leader in end-to-end commercial lending.
To view the full press release, please visit Finastra.com.