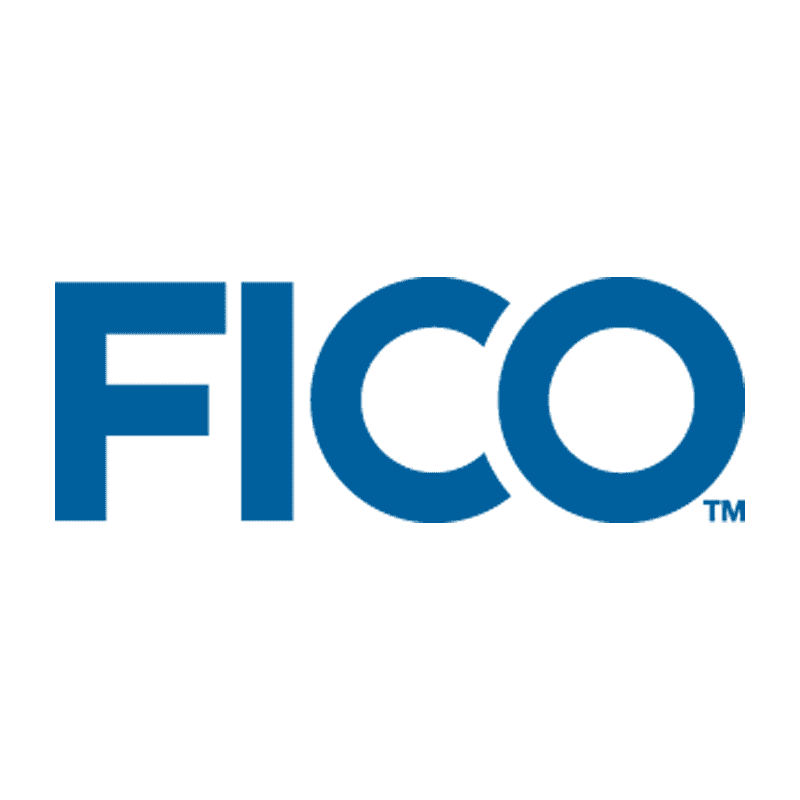 HIGHLIGHTS:
In a new FICO survey, 21 percent of car buyers said they got their auto loan online, up from 15 percent last year
37 percent plan to find their auto loan online next time
UK car buyers got their loans faster than most other countries surveyed
Car buyers in the UK are finding more of their financing online. That data comes from the second annual survey on auto financing conducted by leading analytic software firm FICO, which showed that:
21 percent of UK buyers got their financing online, vs. 15 percent last year, an increase of almost 33 percent.
Of the nine countries in Europe and the Americas surveyed, only Chile saw more respondents getting loans online (24 percent).
37 percent of UK car buyers said they would prefer to apply online the next time they buy a car.
More information here.