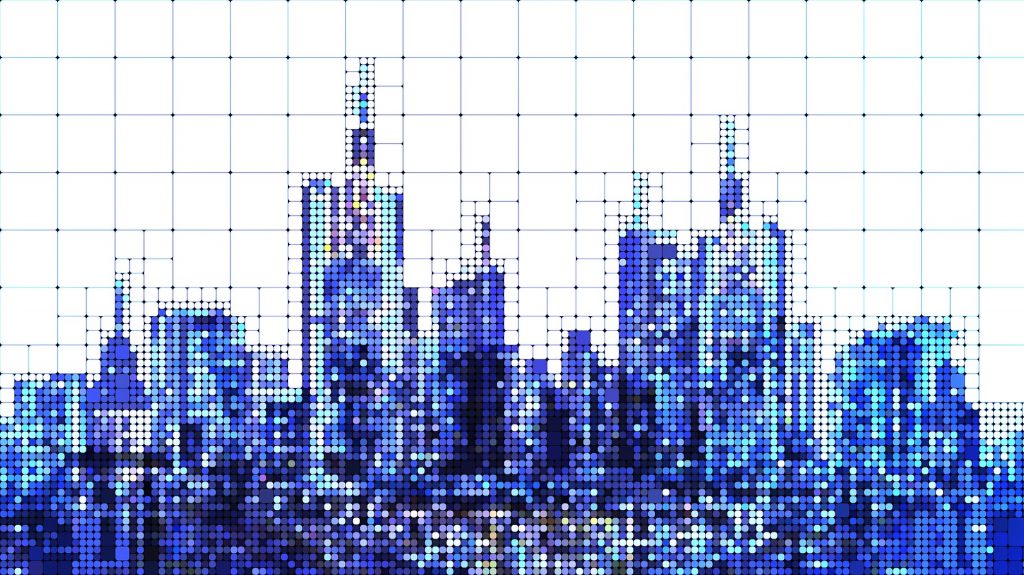 The Payments Association is delighted to announce that FICO have renewed their support as a Benefactor behind Project Futures. Project Futures provides thought leadership on new innovations and technological developments, emerging market trends, and the prospective future regulatory landscape in payments. The project delivers this through a programme of quarterly workshops and the publication of whitepapers. In 2019, Project Futures' will provide thought leadership on the subjects of AI and Machine Learning, frictionless payments, lending, and addressing financial fraud.
If you would like to attend the next Project Futures workshop, then please contact thomas.connelly@emergingpayments.org to confirm your attendance.
Thanks to our Benefactor, FICO.