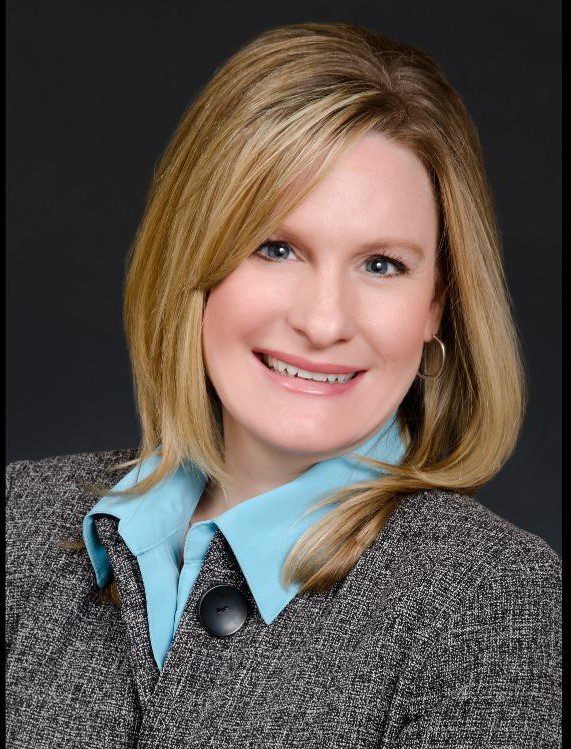 Leading dispute technology specialist, Chargebacks911, today announces the appointment of Ex Accertify Head of Dispute Manager, Jennifer Lichner, as SVP of Operations.
Jennifer will be responsible for leading CB911's fast growing day-to-day merchant operations. She joins a hand-picked team of world class operational experts, comprising of long term CB911 veterans and industry specialists.
Having recently celebrated its 10th anniversary, Chargebacks911 has protected over 10 billion transactions to date, recovering billions in falsely disputed or stolen revenue for merchants worldwide.
Bringing more than 20 years of extensive experience, Jennifer has held leading roles in operations, finance and internal audit across the payments, retail and travel industries. She joins Chargebacks911 at a crucial time, as fraud and chargebacks surge in line with ecommerce volumes globally. According to Juniper Research, retailers are expected to lose an additional $130 billion in online fraud. This underlines the urgent need for more agile, data-driven tools to help merchants identify and take control of chargebacks.
Prior to her appointment, Jennifer was Head of Dispute Management Operations at Accertify. There, she oversaw global dispute operations leading large teams across the American Express and Accertify organization.
This latest announcement follows the exciting appointment of payments powerhouse, Brad Dillahunty, as Executive Vice President and Chief Product Officer (CPO) at Chargebacks911 and sister brand Fi911. Brad brings over 25 years of product and technology leadership to the company, with the last decade devoted to leading chargeback and dispute strategy at Mastercard.
Jennifer comments: "I'm thrilled to join Chargebacks911 at such a critical time in the dispute resolution industry. I love the company's proactiveness and focus on innovation, to provide merchants with the tools and knowledge they need to protect their business. Chargebacks911 offers the best solutions in the industry, and my ambition is to continue to grow and innovate, spearheading change and tapping into the countless global opportunities.
"I think about things in terms of numbers – measuring performance, creating structures, and putting controls in place that ensure we execute all we need to deliver. At our current growth rate, it's crucial that we remain thoughtful about client acquisitions to ensure we always drive efficient and sustainable operations."
Monica Eaton-Cardone, Co-Founder and COO of Chargebacks911 and Fi911, comments: "With the incredible growth trajectory Chargebacks911 is experiencing, solid operational processes are more vital than ever.  Jennifer's background and focus on operational excellence combined with a history of building high performing teams within the payments industry will allow us to continue to scale our company's growth. This will ensure we provide our customers with peace of mind that we have them covered."