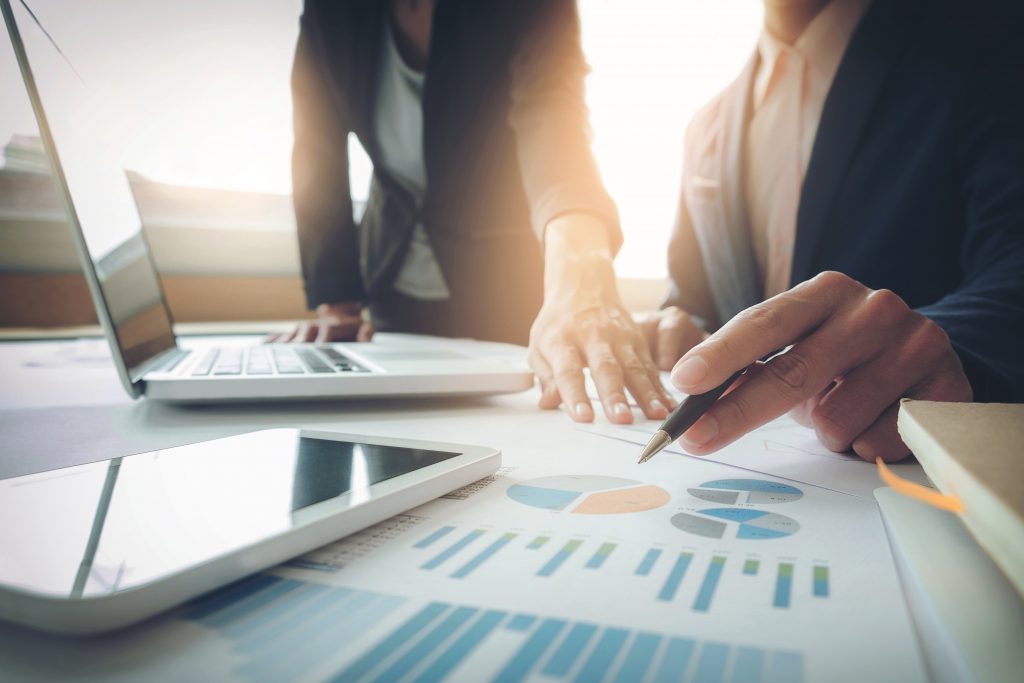 In this training session, featuring fscom Director of Financial Crime Philip Creed and Chainalysis Account Executive Jed Sibley, you will learn more about the latest in cryptocurrency regulation in the UK and Ireland, as well as getting a first-hand insight into some of the recent high profile cryptocurrency-related fincrime cases.
What will be covered?
• Cryptocurrency regulations
• Understanding money laundering, terrorist financing and sanctions
• Case studies in crime: how to identify and prevent illicit activity
• Creating and maintain an AML/CTF risk framework
• Suspicious Activity Reporting
• PEPs, Sanctions and Adverse Media Screening
Who is this webinar for?
In this session, our experts will walk you through the cryptocurrency crime trends that matter for compliance, fraud, and risk professionals working across financial institutions, cryptocurrency businesses, insurance and cybersecurity firms.
Everything Cryptoasset Firms Need to Know About Financial Crime Management – Webinar (fscom.co.uk)