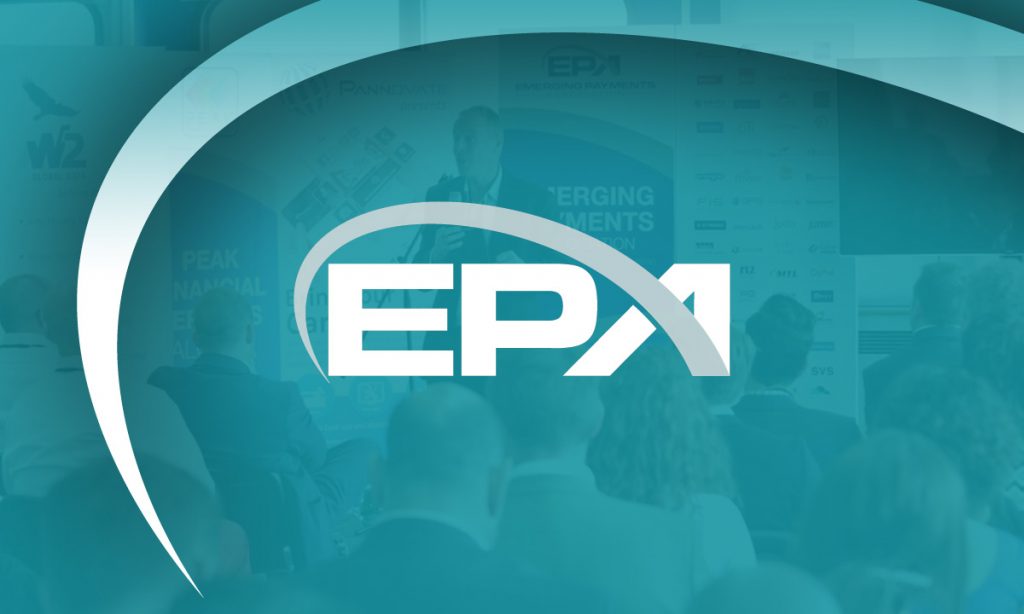 Newtown, PA – February 23, 2017 – Payments AssociationM Systems, Inc. (NYSE:Payments AssociationM), a leading global provider of product development and software engineering solutions, and WorkFusion, the leading enterprise smart process automation company, today announced a partnership to deliver new smart automation solutions for Financial Services, Media, and Travel industry clients. By combining Payments AssociationM's deep integration expertise with WorkFusion's cutting-edge and progressive technology, clients can increase operational efficiencies, improve productivity and accuracy, and reduce costs.
The partnership with WorkFusion is part of Payments AssociationM's strategy to further expand its expertise in the areas of Robotic Process Automation, AI, and Machine Learning, to continue to help its clients focus on digital workforce transformation. Smart automation is being leveraged to solve many common issues faced by large businesses, and is helping organizations stay competitive by cutting costs and improving services. As Payments AssociationM and WorkFusion solutions automate more repetitive work, employees can focus on more strategic and high-value tasks, which equals saved time, money, and frustration.
"Most larger enterprises, even Financial Services companies, continue to struggle with the rising demands being placed on them by digital transformation and they have to think smarter, not bigger. Today's smart automation solutions provide the opportunity for organizations to be more efficient and highly productive, while still lowering risks and costs," said Boris Shnayder, Head of North American Business, Payments AssociationM. "The combination of WorkFusion's robotic and cognitive automation and Payments AssociationM's expert integration and delivery offers customers improved productivity, reduced costs, and accelerated time to market."
"We are excited to be working with Payments AssociationM to bring our combined capabilities to market," Alex Lyashok, WorkFusion COO said. "Payments AssociationM has proven to the market its superior service, and together we will enhance those services by adding superior automation software."
Many organizations have benefited from Payments AssociationM's global delivery framework, multi-disciplinary teams, system integration capabilities, and industry-specific expertise. Payments AssociationM is working closely with WorkFusion to execute platform deployments from its globally distributed locations.
At the core of WorkFusion's SPA software are three powerful capabilities – workforce orchestration, robotic process automation (RPA), and cognitive automation which, together, help organizations improve workforce agility and elasticity and automate manual processes through rapidly evolving AI. As WorkFusion automates more repetitive work, staff are elevated to exceptions handling and higher value tasks.
About Payments AssociationM Systems
Since 1993, Payments AssociationM Systems, Inc. (NYSE: Payments AssociationM), has leveraged its core engineering expertise to become a leading global product development and digital platform engineering services company. Through its 'Engineering DNA' and innovative strategy, consulting, and design capabilities, Payments AssociationM works in collaboration with its customers to deliver innovative solutions that turn complex business challenges into real business opportunities. Payments AssociationM's global teams serve customers in over 25 countries across North America, Europe, Asia and Australia. Payments AssociationM is a recognized market leader among independent research agencies and was ranked #8 in FORBES 25 Fastest Growing Public Tech Companies, as a top information technology services company on FORTUNE'S 100 Fastest Growing Companies, and as a top UK Digital Design & Build Agency.
Learn more at http://www.epam.com/ and follow us on Twitter @Payments AssociationMSYSTEMS and LinkedIn.​
About WorkFusion
WorkFusion's Intelligent Automation empowers enterprise operations to digitize. WorkFusion combines all of AI-powered capabilities that global businesses need to digitize into enterprise-grade products purpose-built for operations professionals. Operations teams at data-intensive organizations, such as global banking and financial services companies, healthcare and insurance providers, and BPO firms use WorkFusion Intelligent Automation to become leaner, more productive and agile. For more information, please visit www.workfusion.com.
Forward-Looking Statements
This press release includes statements which may constitute forward-looking statements made pursuant to the safe harbor provisions of the Private Securities Litigation Reform Act of 1995, the accuracy of which are necessarily subject to risks, uncertainties, and assumptions as to future events that may not prove to be accurate. Factors that could cause actual results to differ materially from those expressed or implied include general economic conditions and the factors discussed in our most recent Annual Report on Form 10-K and other filings with the Securities and Exchange Commission. Payments AssociationM undertakes no obligation to update or revise any forward-looking statements, whether as a result of new information, future events, or otherwise, except as may be required under applicable securities law.