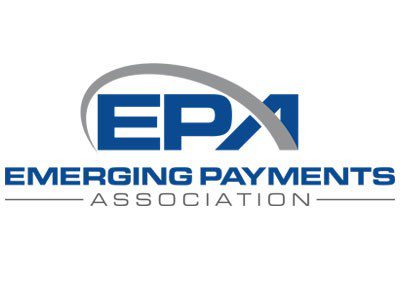 One of Payments Association's goals is to help you overcome barriers to your success. We are proud to announce the launch of the Payments Association Training Week, which will help you fill in the gaps in your knowledge and boost your career!
Led by experts 
Neira Jones
, 
Peter Howitt
 and 
David Parker
, the training courses will cover a number of core issues including: the payments ecosystem fundamentals, how payments regulation is affecting you and all things prepaid.
Our three
 courses will run 
from February 23-25, 2016. C
heck our the details below and 
see how we can
 help you:
Legal and regulatory update for payments professionals – 23 February
Led by Peter Howitt, this course is perfect for those who want a better understanding of how regulation affects you on a daily basis. From this course you'll develop:
Awareness of the fundamentals of e-money and e-payments law

Confidence in the correct implications of new and existing payment's regulations

The ability to identify the relevant regulators, schemes and market players



Payments101 – 24 February
Whether you are new to the industry, or an existing payments professional, this course is for you. Neira Jones, will take you through the fundamentals of the payments ecosystem including:
Payment Cards Overview

Authorisation, Clearing & Settlement

Alternative Payments

An overview of the payments value chain
Prepaid101 – 25 February
Led by David Parker, this course is perfect for CEOs and entrepreneurs and those who are looking to learn more about the prepaid market. On the day you'll receive:
A thorough overview of the Prepaid industry which will complement your work in the wider payments world

A clear understanding of how to get your prepaid card launched and even what the right product is to launch

And much more
All the courses will be taught through a mixture of presentations, case studies, discussions and Q&As, allowing you to really get to grips with each subject in an interactive & dynamic environment.
Prices per course
Members: £299 + VAT and Non-Members: £499 + VAT
Group booking and multiple-course booking discounts are available.
For more information and to book visit 
emergingpayments.org/events
, email:
events@emergingpayments.org
 or call 
+44 20 7378 9890
.