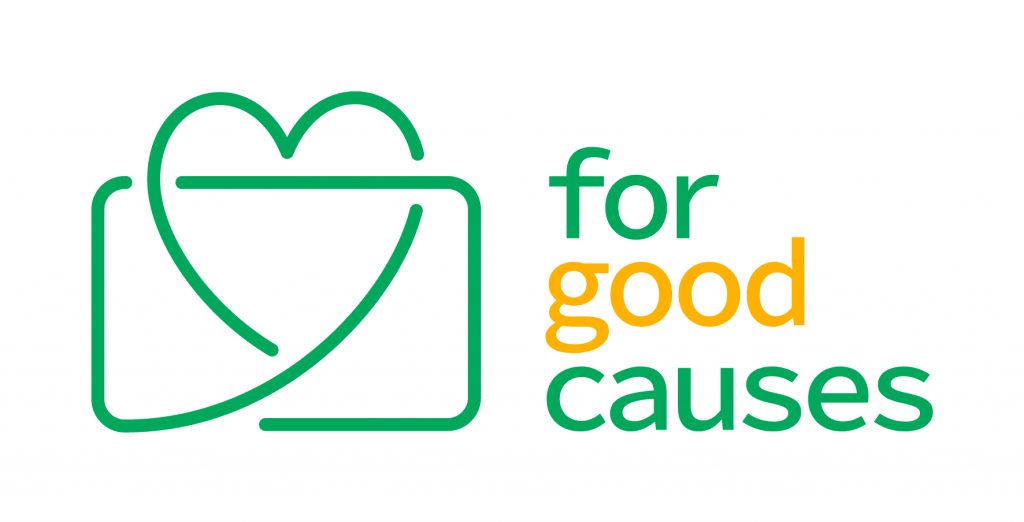 Payments Association and Scale Up member For Good Causes are promoting the Gift of Giving campaign with companies across financial services, professional services, banking, pharma, utilities, retail and manufacturing signing up to #makeadifference.
Payments Association CEO Ben Agnew said "Office Christmas parties may be cancelled this year, but that doesn't mean that you can't still celebrate with your team and clients."
Gift of Giving has a super simple execution mechanic, using For Good Causes proven platform – already in use with clients including BP, Vodafone, Sodexo, Quidco, Office of National Statistics and many others.
Employers are using Christmas budgets to send staff For Good Causes digital gift cards, allowing their people to donate to the charity of their choice from  >20,000 charities.  Charities including local, national and international causes covering every one of the United Nations Sustainable Development Goals.  There's something there to resonate with everyone.
For Good Causes CEO Steve Wilks said "We're delighted to be working with the Payments Association on this campaign.  It's a new way for employers to celebrate Christmas with their  staff, it allows people to support their favourite causes without putting their hand in their wallet, and it's a lifeline for  charities after what has been a terrible financial year for the significant majority."
To join the campaign contact steve.wilks@forgoodcauses.org  You'll be in great company!
GiftofGiving – Let's not let COVID beat Christmas 2020…..