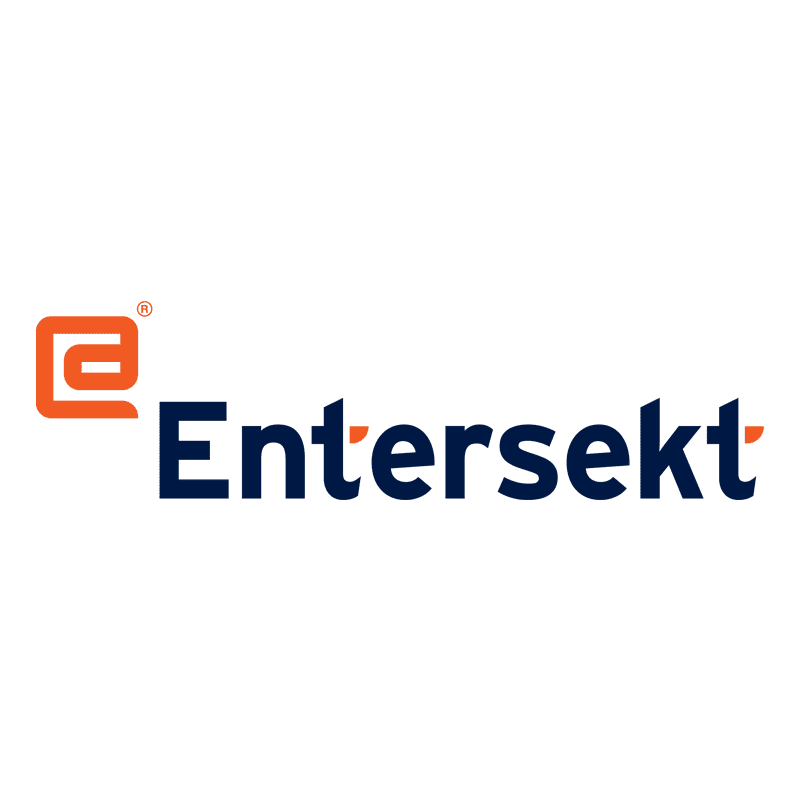 One decade draws to a close, the next one looms. Only a few months into 2019, the year is already shaping up to offer a bit of a watershed in how we pay and how we get paid.
The headlines may trumpet the size of multi-billion dollar deals, as Fiserv links with First Data, and FIS gathers Worldpay into its fold.
As the 2010s roll off into the 2020s, the fact remains that technology is blurring the lines that used to exist before the (continuing) digitization of commerce. Along with this trend, as transactions between firms, between people and all the permutations thereof span currencies and timezones, a few guideposts stand out: Everyone wants more speed, better data, mobile movement of money and, of course, security is paramount.
Read more here.