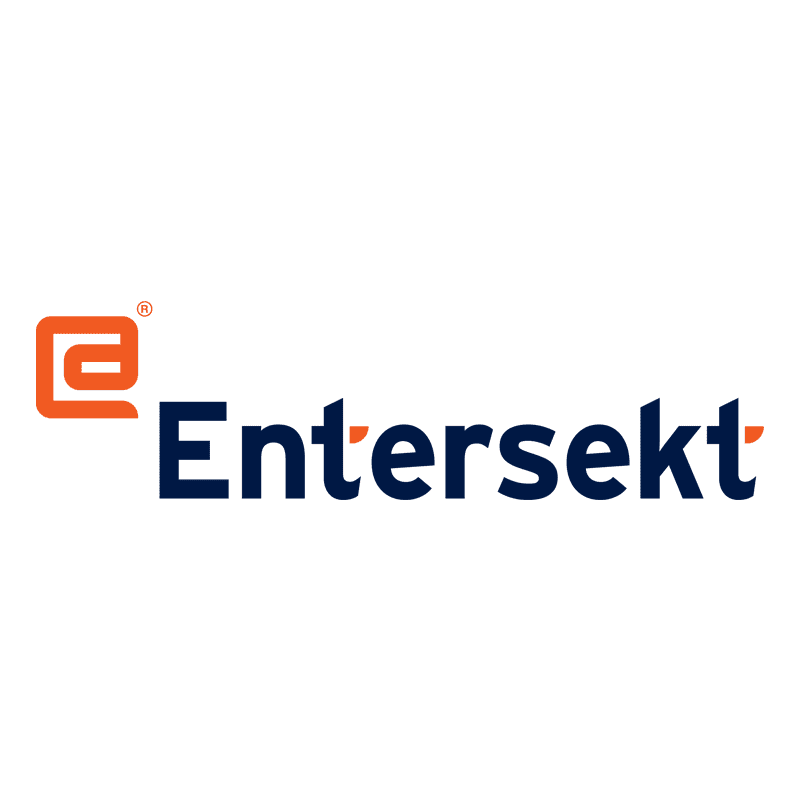 In eCommerce and mobile banking, friction is a four-letter word, an interruption and annoyance — even a speed bump — on the path to transactions and getting things done.
Unless, of course, the friction is healthy.
Jen Singh, director of channel partnerships at Entersekt, touched on friction's evolution (and usefulness) in advance of an upcoming playbook on friction and mobile banking.