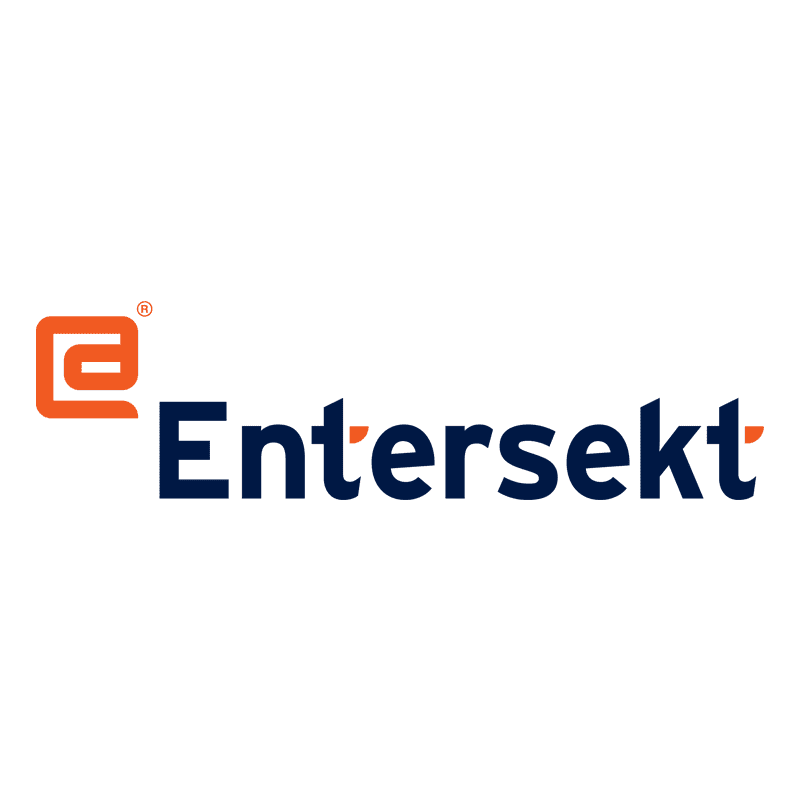 Consumer, bank or business; near or far, technology has changed the banking game in more ways than we can count. One example is the rapid ascent of faster payments systems over the last decade.
In the not-too-distant past, banking was a robustly physical, time-consuming thing involving trips into town, standing in queues, signing checks, filling out paperwork, and then waiting, waiting, waiting for funds to clear.
Fast forward a couple of years – through the introduction of ATMs, PC home banking, floppy discs (remember those!) and early internet banking – and we find ourselves in the exhilarating age of digital and mobile banking. Convenience is king and waiting for anything these days puts a dent in our banking experience.
Read more here.