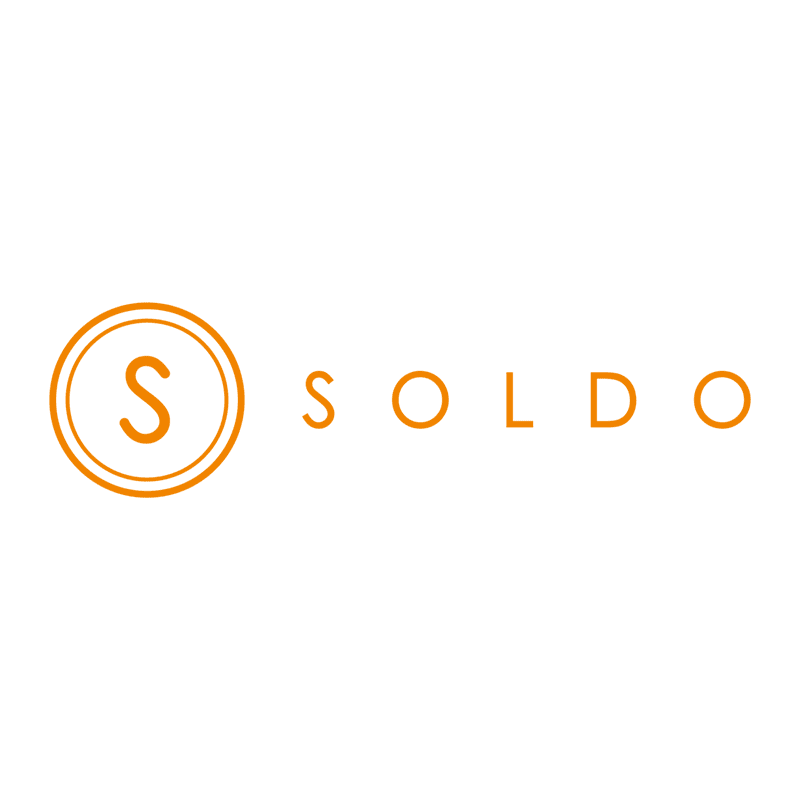 Soldo , the London-based fintech creating the next generation of business payments and expense management solutions, has joined the Payments Association Association (Payments Association). The Payments Association is the commercial membership association of payments industry influencers that collectively transacts over £6 trillion annually, employing over 300,000 staff.
Soldo's recent growth to become fintech leader in the b2b payments and expense management
space has seen the company achieve several significant milestones during 2019. In January the
company was awarded the third ever e-money licence from Ireland's central bank allowing it to
operate seamlessly for European customers in the event of Brexit. In July it closed a substantial
$61 million Series B round led by Battery Ventures, a global technology-focused investment firm
with extensive experience in cloud software, and Dawn Capital, Europe's largest venture capital
fund dedicated to B2B software and fintech.
Soldo has seen a rapid increase in the number of businesses across all sectors using its
solution for managing cash flow in a smart way. It was the first to offer a single prepaid spending
account alongside multiple Mastercard cards for any person or department handling money on
behalf of a business, giving secure financial autonomy to everyone within the business. Its
powerful technology, intuitive dashboard and user friendly app is now used by companies of all
sizes from SMEs to multinational enterprises.
"We are excited to join the community of Payments Association members. With a host of events and networking
opportunities it is a great vehicle for Soldo to increase its reach and visibility in the payments
sector. As Soldo cements its position as leader in the B2B payments market, we look forward to
contributing to the Payments Associations activities over the coming year," said Frankie Bridge, Supplier
Relationship Manager, Soldo.
Allowing the spending account owner to map and enable a network of spending card users,
Soldo gives business owners and finance teams full control over how each card within the
business is used, as well as offering maximum transparency with notifications that can be sent
to alert when the cards are being used.
Tony Craddock, Director General of the Payments Association said, "Joining the Payments Association will position Soldo at the
forefront with industry leaders who share the same vision to drive change in the finance
industry, enabling the UK to be the global hotspot for payments innovation. With a community of
over 150, members of the Payments Association come from across the payments value chain; including
payments schemes, banks and issuers, merchant acquirers, PSPs, retailers, and more. These
companies have come together, from across the UK and internationally, to join the association,
collaborate, and speak with a unified voice."