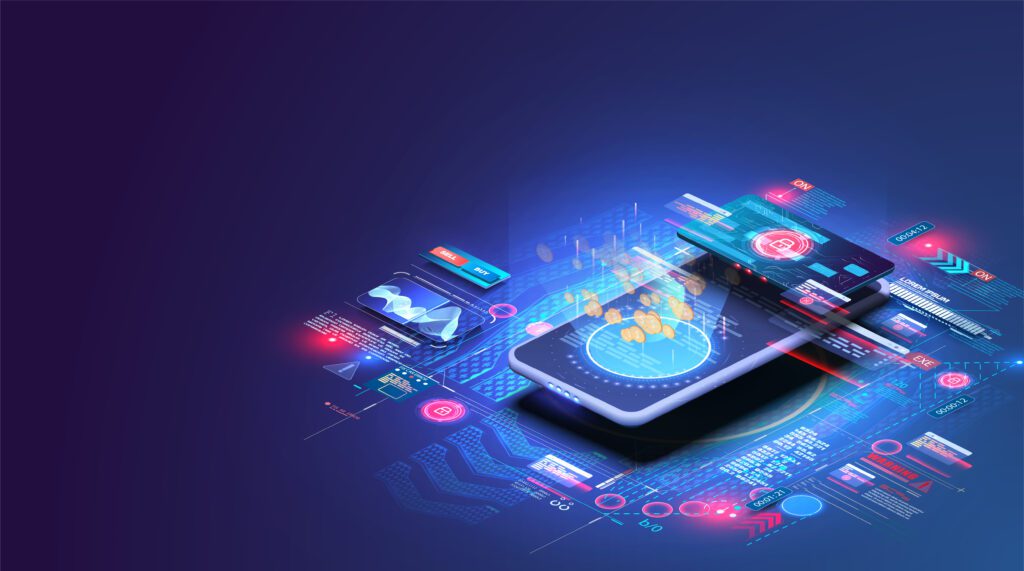 The transition to real-time payments is well underway. AutoRek global payments manager, Nick Botha, explains why those who prepare and adapt now will be better poised to become a leader in the world of real-time payments.
The journey to real-time payments has gained tremendous momentum in recent years. In this ever-evolving landscape, readiness is the key. The good news is that, based on our recent survey of 500 payments executives, the industry is well on its way to embracing real-time capabilities.
Firms are ready for the real-time revolution
Around 85% of payments firms globally will be ready for real-time payments in under 12 months. Even more promising, a select few (5% in the UK and 2% in the US) are already live. Approximately one in 10 firms expect to take slightly longer, aiming to be fully ready within the next two years. There is a small handful of firms that either anticipate taking more than two years or believe they may never be fully prepared.
This fast pace of adoption aligns well with the introduction of real-time payments infrastructure. With the recent launch of the Federal Reserve's FedNow service and the UK's plans to enhance its real-time infrastructure, the future of real-time payments is more promising than ever.
The back-office challenge: Preparing for real-time
While the industry gears up for real-time payments, it's crucial to recognise the substantial challenge firms face in the back office. Historically, many back offices have operated at a slower pace and struggled to match the real-time capabilities of the front end. Traditional batch processing often means that key operations like reconciliations and settlements only produce results at the end of one or more processing periods.
However, payments firms are clearly aware of this imbalance and plan to modernise legacy infrastructure to accommodate real-time payments. In the US, a substantial 70% of payments firms feel confident they have the necessary tools and processes in place to support real-time payments in the back office. In the UK, 50% share this confidence, while almost 20% still have reservations.
It's noteworthy that mid-size companies (those with 50-99 employees) on both sides of the Atlantic report the highest levels of confidence around real-time payments. Mid-size companies often operate with scalability in mind, so adopting real-time systems is likely a natural progression to support this growth.
Varied perspectives: Real-time readiness across departments
As we delve deeper, however, different departments have different perspectives on how real-time ready their firm is. Operations teams lead the way, with 70% expressing confidence in their firm's ability to accommodate real-time payments. Finance and IT teams trail slightly behind, with just over 60% and 52%, respectively, confident in their firm's ability to accommodate them.
Firms should investigate potential issues within finance and IT departments as these lower confidence levels might indicate areas of concern. IT teams might be grappling with software limitations and the tools needed to support real-time operations. On the other hand, finance teams could be wary of shifting work patterns and systems from daily or monthly cycles to real-time processing.
The imminent shift to real-time payments necessitates back offices that can keep pace. Our survey reveals that most firms have made significant progress in modernising their infrastructure. Those who lag behind should consider replacing outdated methods and bringing their back office up to speed as soon as possible.
Core financial control processes might remain a pain point for many. After all, real-time payments demand real-time reconciliations. Attempting to reconcile transactions in modern real-time payment networks, where data and messaging move freely alongside payments, can be impossible for those still reliant on spreadsheets.
The bottom line
The transition to real-time payments is well underway, with a vast majority of payments firms are working diligently to modernise their back-office infrastructure and adapt to this exciting shift in the financial landscape. With the right tools, flexibility and expertise, firms can embrace the potential of real-time payments and provide their clients with a faster, more efficient payment experience.
As we move forward, it's essential to remember that readiness isn't just about technological capabilities. It's also about embracing a new era of financial transactions, where agility, speed, and real-time decision-making will define success. Those who prepare and adapt now will be better poised to become a leader in the world of real-time payments.
Nick Botha is global payments sales manager at AutoRek.