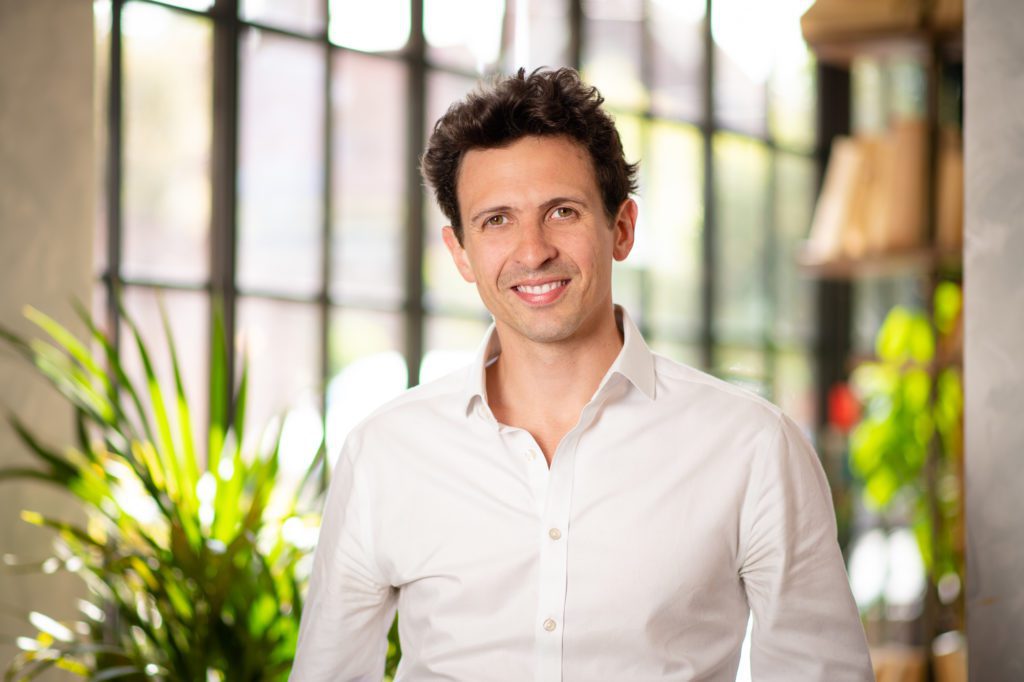 The rebrand of PPS and Edenred Corporate Payments to Edenred Payment Solutions was unveiled at Money2020 today, marking the next step of the business's evolution as it strives to empower innovation and unleash its customers' potential.
Edenred Payment Solutions operates in a rapidly growing and constantly changing market that is expected to reach €1 trillion by 2025.
Consumers are increasingly expecting digital, personalised and seamless financial experiences, an expectation driven by ever-more sophisticated technologies, such as automation, AI and the cloud. Coupled with a complex regulatory landscape, this has created an ideal opportunity for the business to better support the market by aligning its products and services for maximum impact under a new brand.
Combining the strengths of PPS and Edenred Corporate Payments, Edenred Payment Solutions collates the Edenred Group's payments expertise and technology under one roof.
The move will provide Edenred Payment Solutions customers with an even more robust yet simplified suite of solutions that will enable them to create unique products and services for end-users.
With a deep understanding that businesses won't thrive with a one-size-fits-all approach, Edenred Payment Solutions provides best-in-class modular functionality and remains driven by innovation. This means delivering embedded finance solutions that increase efficiency, digital banking products that enable greater financial inclusivity, and payment card services that facilitate convenience and user engagement.
Existing customers will see a seamless transition to Edenred Payment Solutions, and going forward will benefit from a refreshed approach that enhances customer relationships and offers an improved experience.
Edenred Payment Solutions is a regulated Electronic Money Institution in the UK and Europe. Providing issuing and processing capabilities as a principle member of Mastercard, it processed more than €35 billion of volume in 2022 outside of Edenred's own activity volume.
The company delivers flexible and reliable solutions across embedded finance, digital banking, and payment card services, and has a successful track record that includes collaborations with renowned brands such as Tide, Sainsbury's, TUI and Oney.
A critical player in the wider Edenred ecosystem, Edenred Payment Solutions offers highly configurable solutions to help build a unique payment experience.
Its range of functional APIs help brands seamlessly integrate financial services into their customer journeys, by providing robust, compliant, and technical solutions that are tailored to its clients' specific needs. A single integration provides access to accounts, payments and card products, while robust and diversified in-house processing supports card transactions and banking flows.
Commenting on the launch, Edouard Billion, Managing Director of Edenred Payment Solutions, said: "With a clear mission of empowering innovation and unleashing potential, Edenred Payment Solutions strives to create a user journey that's not just about the mechanics of payments, but about the whole payment experience."
Gilles Coccoli, Chief Operating Officer at Edenred, Payment Solutions & New Markets added: "We believe in enriching connections and approaching every solution to our customers' challenges with passion, innovation and imagination. The Edenred Group and Edenred Payment Solutions are aligned on these values, and today's launch marks an important step in our growth journey.
"With offices in the UK, France, and Brussels, and the ability to serve the Eurozone as well as the UK, we are ideally placed to support countless businesses. The creation of Edenred Payment Solutions enhances our ability to innovate and harness the talent of our people and means the entire Group can access valuable payments expertise."
For more information, visit: eps.edenred.com