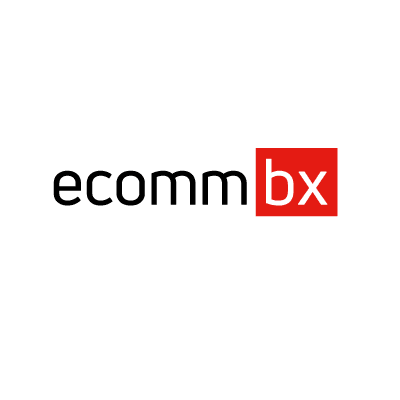 ECOMMBX has announced its official registration as an Account Information Service Provider (AISP) on the EBA Payment Institutions Register. The milestone marks the first-ever Cyprus Electronic Money Institution to be approved by the Central Bank of Cyprus in this capacity.
Michael C.G. Charalambides, CEO/MD of ECOMMBX shares his excitement, saying: "This development is a real milestone for our company! It sets a cornerstone of our platform towards the evolution of our services to bring easier access to the global banking field!"
When asked what the AISP registration means for ECOMMBX and its clients, Charalambides says: "It means even more transparency in our services. Through their accounts on the ECOMMBX platform, our clients can access their consolidated financial information in payment accounts held by other payment service providers, including bank accounts with EU financial institutions."
Read more here.