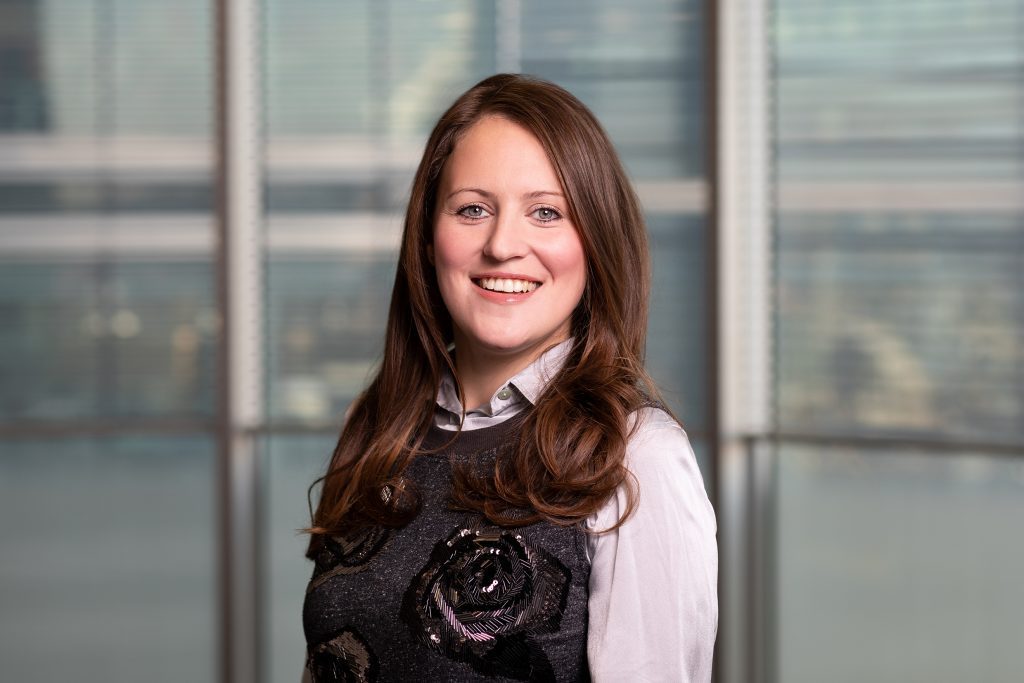 PAYMENT'S disruptor DigiDoe has secured further fresh investment and a place on the prestigious Mayor's International scale-up programme, backed by the Mayor of London.
DigiDoe's acceptance onto the 2022 Cohort of the London & Partners Mayor's International Business Programme comes as the London-based startup secures a second tranche of fresh investment in less than a month.
DigiDoe, which is authorised by the Financial Conduct Authority, has now raised nearly £1m in a matter of weeks from investors keen to back the development of the world's fastest, most secure payments system.
Dhaval Gore, Head of the Mayor's International Business Programme at London & Partners, said: "I am delighted to welcome DigiDoe to the Mayor's International Business Programme (MIBP).
"To date, the MIBP has helped more than 1000 high-growth London companies win business in international markets, creating more than 4000 jobs for the global economy. We are extremely proud to be shining a light on what London's fastest-growing businesses have to offer overseas."
Last month, DigiDoe closed the first tranche of its initial funding round having secured more than £850,000 from new investors led by investment firm, Joint Journey. Several individual investors also joined the first tranche, along with PLF, the seed fund managed by Flashpoint Venture Capital and I2BF Global Ventures Ltd.
The fintech startup has now closed the second tranche which brings DigiDoe's first investment round to £994,000.
DigiDoe will use its new financing to further enhance its proprietary systems and tools, hire key personnel and fund growth in Europe and the United States.
Alexandra Vidyuk, co-founder and executive director of DigiDoe, said: "These are immensely exciting times for DigiDoe. We are thrilled to be joining the Mayor's International Business Programme which will help us deliver the world's fastest and most secure payments system into new global markets. We are also delighted to have gained additional confidence from the market, with new investors and nearly £1m to fund our growth."
Designed from scratch, Digidoe's efficient payments system reduces fraud, cuts fees and costs for merchants, enables ultra-low cost, hassle-free payments which eliminate the need for plastic cards or mobile phones to complete transactions.
While current credit card providers can generate around 65,000 transactions per second, DigiDoe can generate more than 200,000 per second. DigiDoe has developed patented multi-factor biometrics-based 7D user authentication technology which leverages the latest technological and biometrics advances including secure channel "signatures".
DigiDoe is targeting the UK market with a plan to expand into the European Union and the US over the next 24 months.
The MIBP welcomes a new cohort every quarter, with notable alumni including companies such as Monzo, Revolut, Elvie and Bloom & Wild. Part-funded by the European Regional Development Fund (ERDF), the MIBP is supported by seven lead partners: Ciklum, Globalization Partners, GranTree, Microsoft, Moore Kingston Smith, Taylor Wessing and Wilson Sonsini Goodrich & Rosati.