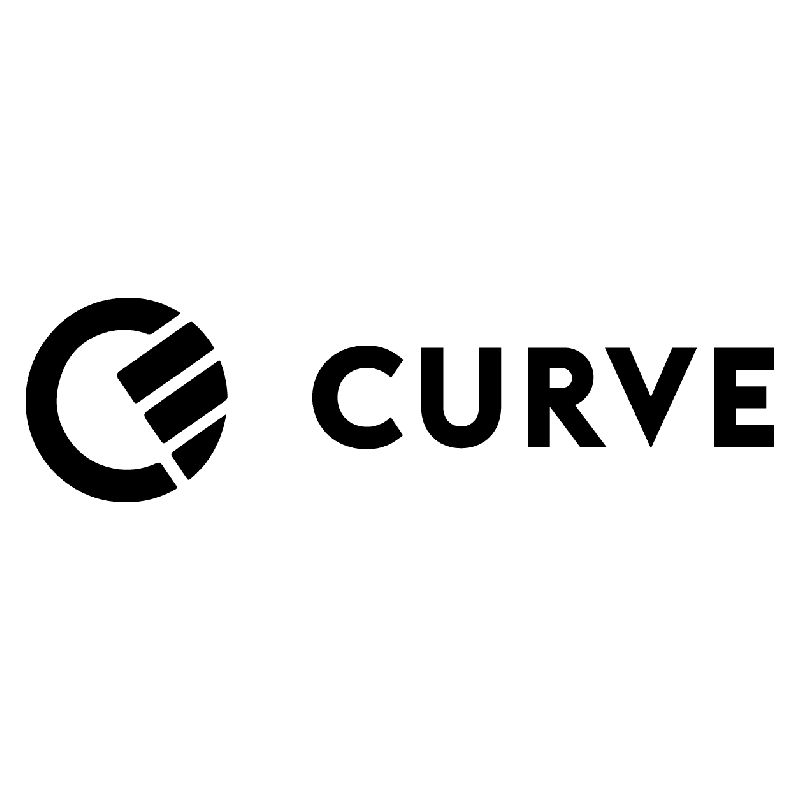 ● Curve Customer Protection covers payments made with a Curve card up to £100,000
● Protection is available on all eligible purchases internationally
● Claims are refunded within one working day on supply of documents
Curve, the smart card that lets users keep all their credit and debit cards on a single card, has introduced customer protection that can reimburse supported claims within one working day, on eligible purchases of up to £100,000 made with a Curve card.
Curve Customer Protection covers all credit and debit card payments made via the Curve card, giving cardholders an extra layer of protection for disputes with merchants. The Mastercard chargeback scheme, which previously covered Curve card payments, continues to apply to transactions of more than £100,000.
Under the new policy, claims can be made within 120-days when cardholders have used their Curve card as the form of payment for an eligible transaction and the goods or services were not received, defective or not as described. It also covers eligible purchases in the event that the goods prove to be counterfeit and when a promised refund is not completed.
Alison Moore, FinCrime Manager at Curve, said: "Ensuring our customers are protected when they use their Curve card is a top priority, which is why we've had fraud protection in place from the outset. By introducing Curve Customer Protection, we're adding an extra layer of protection for our cardholders, when facing certain disputes with merchants.
"With the new Curve Purchase Protection Policy, our customers can be reimbursed faster, offering them greater peace of mind. This is complemented by the Mastercard chargeback scheme, which offers additional protection for transactions exceeding £100,000, however different timescales for reimbursement may apply."