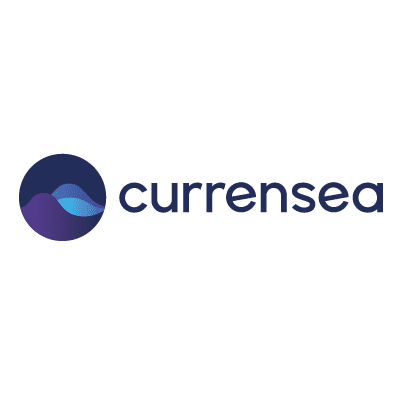 Currensea, the UK's first travel money card linked directly to your bank account, is delighted to announce they have been selected as a finalist in the Nesta Open Up 2020 Challenge – a £1.5 million prize fund run in partnership with Open Banking Limited, incentivising fintech innovators to accelerate the development of Open Banking enabled solutions.
The announcement comes following the launch of Currensea's crowdfunding campaign on Seedrs, where the company raised 90% of its £800k funding for its UK launch in just ten days. The Nesta Challenge awards Currensea a share of the prize fund and access to significant marketing support, expert advice, new partnerships, and technical expertise.
James Lynn, Co-founder, Currensea, comments:
"Following our successful crowdfunding campaign, we're thrilled to be rolling out our beta to the thousands of people on our waiting list. Our shortlisting as a finalist in the Open Up 2020 Challenge will help us significantly accelerate customer growth. We're looking forward to the full launch early next year to save UK travellers up to 80% on their bank fees when spending abroad. The future looks very exciting."
Currensea is a new type of travel debit card that eliminates the need for a prepaid card or setting up a new bank account, allowing savvy Brits to spend directly from their bank account without bank charges, saving up to 80% when compared with a high street bank. The card has no hidden fees and offers competitive exchange rates, having partnered with all the leading UK banks: Lloyds, Bank of Scotland, Halifax, RBS, NatWest, Ulster, Nationwide, Barclays, Santander, HSBC, First Direct and TSB.
Currensea is authorised by the Financial Conduct Authority, uses the latest bank security and encryption technology, and offers Mastercard chargeback protection for all your purchases.
For more information and to sign up please visit https://www.currensea.com/